Popular Printing Add-Ons
These are the most commonly used specialty options because they are some of the easiest and most cost-effective ways to enhance your project. All of the features below are available for book, game and record jacket printing. Select one of the options below to learn more.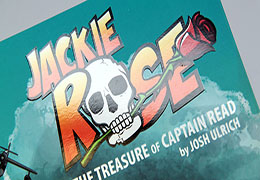 Spot Gloss/UV
Position a Spot UV on your name, title, logo or any other design element you would like to draw attention to.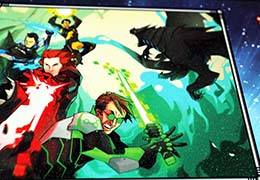 Specialty Spot Varnish
We currently offer glow-in-the dark and a UV pearl finish for sensory and visual appeal.
Foil Stock
Your entire cover, or packaging, can be made of gold or silver foil with any color printed on top of the foil.