Spot Gloss / Spot UV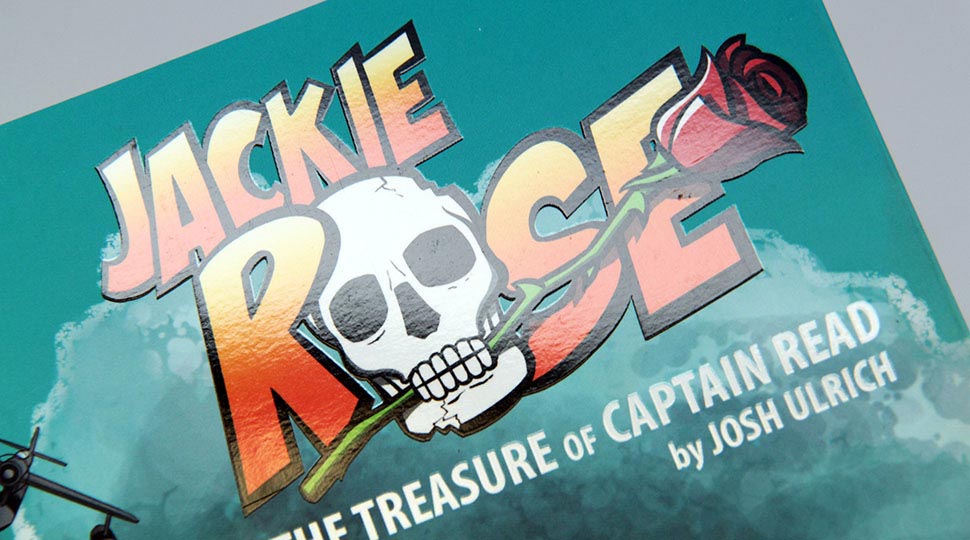 If you want areas of your cover to really pop, you can use what is called a Spot Gloss, also known as a Spot Varnish or Spot UV.
Typically applied on top of either a matte varnish or a matte lamination, the area with the Spot UV will have a high-gloss shine, making it stand out from the rest of the design which has a smooth matte feel.
Pricing
Request pricing for this add-on by checking the appropriate box
on our quoting calculator. More complex or extensive specialty
options can be requested while you lock in your quote.