Offset Printing Guidelines (Must Know)
Learning how to get your file ready for offset printing can be overwhelming, but don't worry you have a team of experts to guide you. Below you may select a must-know option to learn more. If you are still craving knowledge our Printing Academy should satisfy you.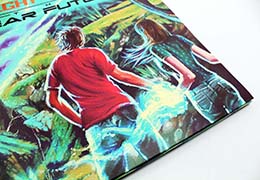 Bleed/Safezone/Borders
Add bleed to your artwork and keep all important design elements inside the safe zone.