Printing Academy
One trait we all share at PrintNinja is the drive to constantly better our process and ourselves. If you share the same passion for advancing your knowledge, then here's your intro guide to the entire offset printing process, complete with videos, photos and expertise from those in the printing business. Click on a photo to begin your journey.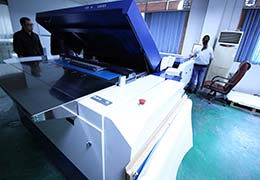 PrePress
All the steps that must be completed before your project is even sent to the printing press.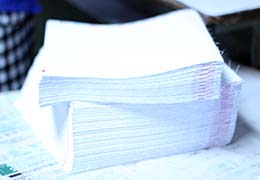 Post-Press
Everything involved in creating your projects final form, from folding, to cutting to binding.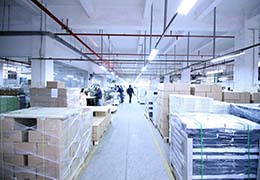 Logistics
Clarification of the complex processes involved in shipping books halfway around the world.