Dust Jackets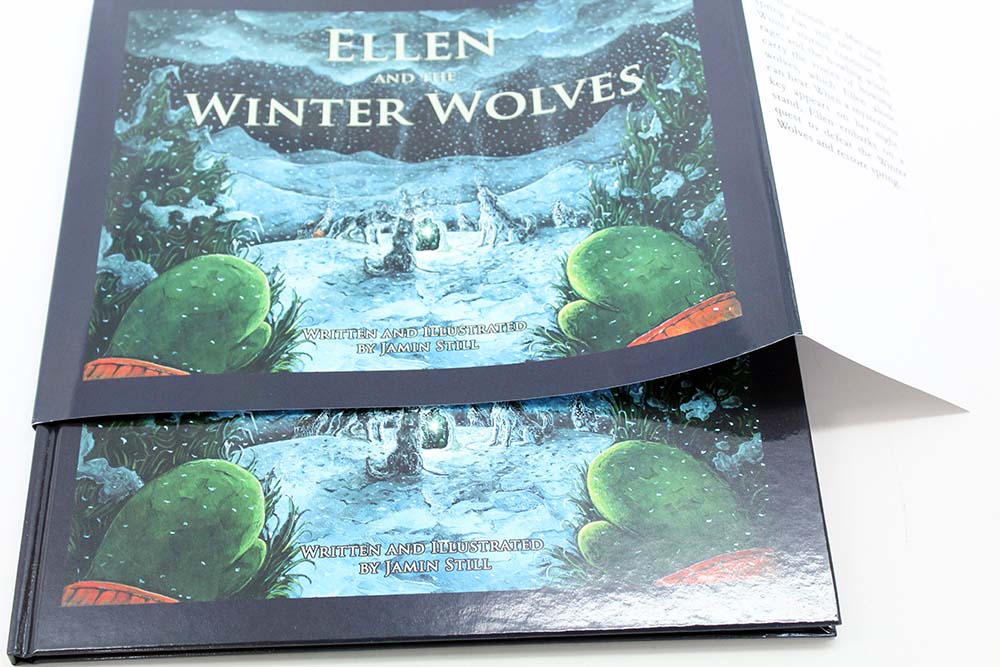 Dust jackets, or book jackets, were originally used to protect the hardcover case of casebound books, now dust jackets are an art form all their own. PrintNinja's dust jackets are printed on 135lb text paper, and are finished with either a gloss or a matte lamination.
Here's our dust jack template and information on how to set up the artwork for your project's dust jacket.
Design Considerations
Dust jackets are detachable covers that wraps around your book and is held into place with folded flaps. These flaps or panels make for a perfect place to print information about the author, a summary or even reviews from authority figures.
The jacket is a unique specialty feature because it is an opportunity to provide the reader with another piece of art, other than what is found on your cover.
Pricing
Request pricing for this add-on by checking the appropriate box on our quoting calculator. More complex or extensive specialty options can be requested while you lock in your quote.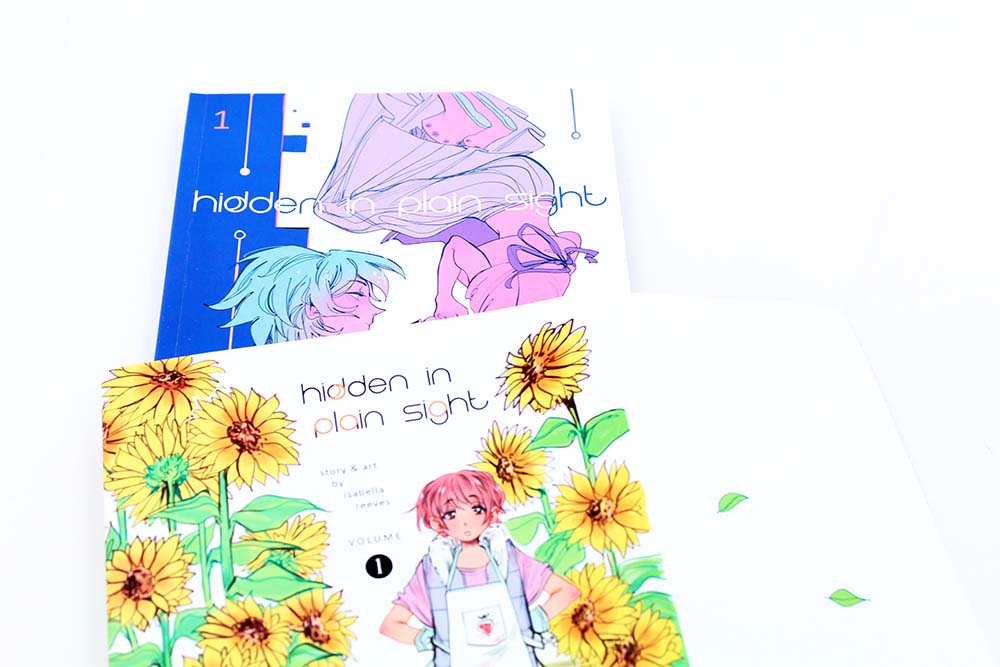 Softcover Dust Jacket
Traditionally dust jackets are found on hardcover books, but we have printed beautiful dust jackets for softcover books as well. In Plain Sight is a perfect example and made their dust jacket more memorable by adding a variant cover design.

Design Inspiration
Dust jackets can be made in a variety of sizes and can include a variety of specialty features to make your project stand out, much like Satellites chose to do: