Measuring Your Book Size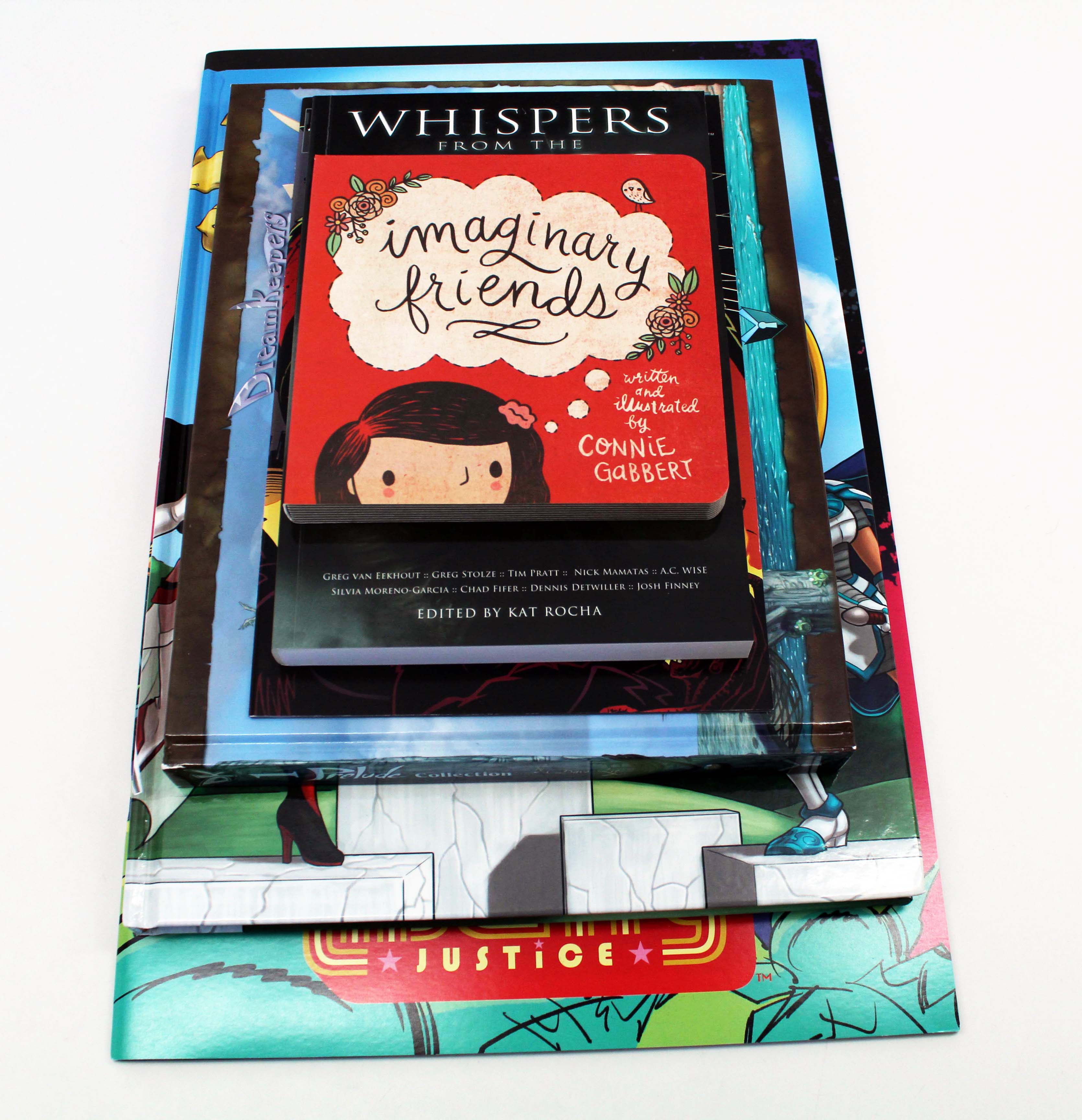 To measure the size of your book start with the height, which is the dimension parallel to the spine. Then measure the width, which is the dimension perpendicular to the spine. You can see this illustrated in the photo to the right.
However, for hardcover books, the cover extends approximately 1/8″ past the interior pages on all sides. This means that the cover of a 6″ x 9″ hardcover book will be closer to 6.25″ x 9.25″, so plan accordingly. Hardcover books have a complex binding process that causes the cover overlap.
Common Book Sizes:
Comic Book: 6.625″ x 10.25″
Magazine / Catalog: 8.5″ x 11″
Children's Book: 8.5″ x 11″ or 11″ x 8.5″
Paperback Novel: 5.5″ x 8.5″ or 6″ x 9″
Hardcover Novel: 6″ x 9″
Manga: 5.5″ x 7.75″
For a more comprehensive list of standard book sizes, materials, and bindings, visit our industry standard pages.