Industry Standards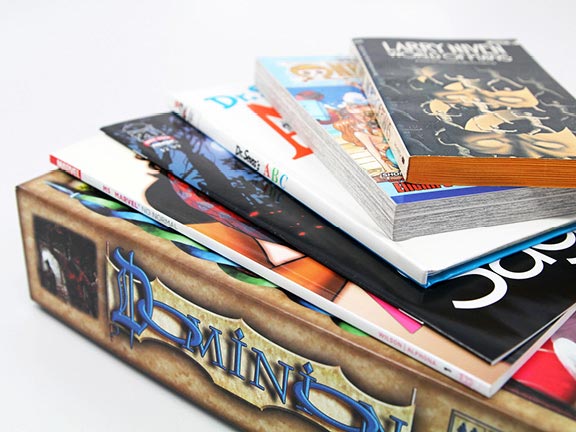 Maybe you rush to your local comic store every Wednesday to pick up the latest releases and wish you could print your own comic that wouldn't look out of place next to a DC or Marvel one. Maybe you've been collecting every volume of One Piece since the beginning and now you want to make a series with that authentic manga feel. Or maybe you and your friends get together to play a game every Friday night and you're eager to create a new addition to the rotation.
Whatever your passion, PrintNinja is here to help you choose the best printing options for your project. Not sure what size a standard trade paperback is or what sort of paper finish most children's books use? The guides in this section will detail the industry standards of your market to give you a solid starting point, though feel free to buck the trends and customize your project as you see fit!
Select a genre to see the most commonly used size, material and binding.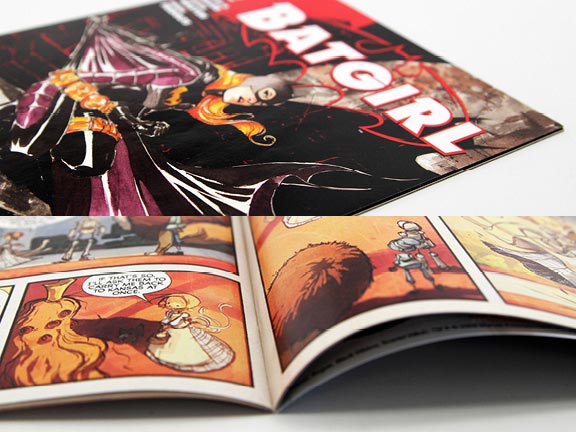 Shrink wrap the cards inside your tuck box, two piece box or magnetic close box.