Board Panel/Fold Styles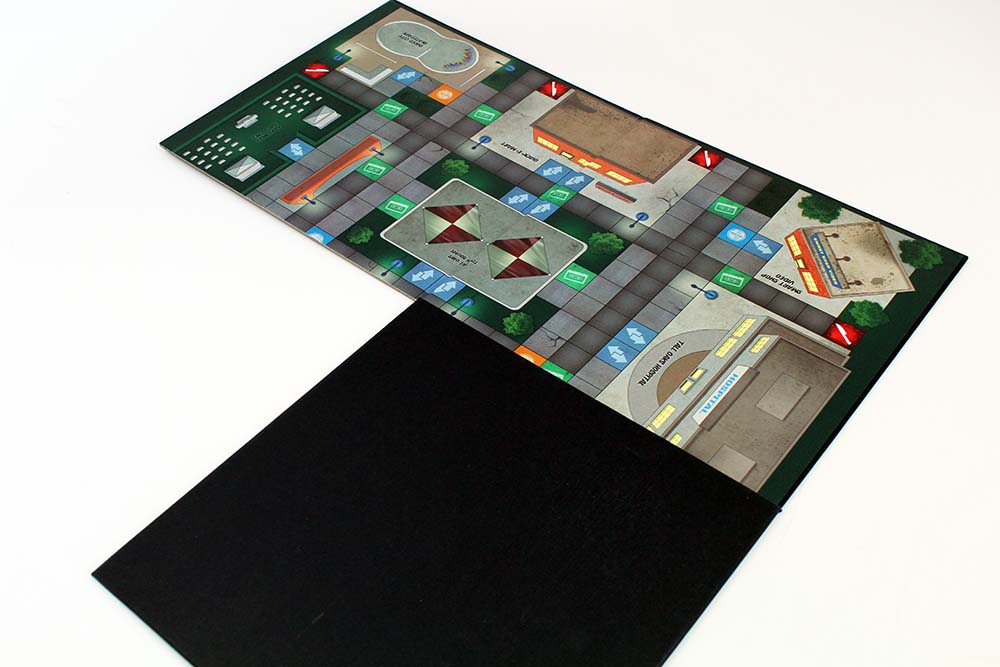 We have five panel styles (fold options) that make it easier to fit your board into two piece box. The following panel options work with all our thickness options.
---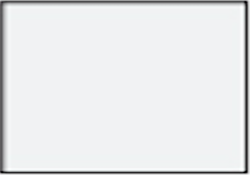 Single Panel
This is our value option, a single panel board without any folds. Remember, the size of your single panel board will dictate the size of your two-piece box.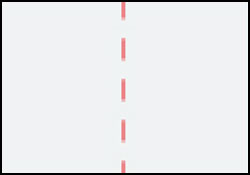 Double Panel
The most popularly used board style is a double panel - 1/2 fold. This board opens like a book and has two symmetrical sides of the board. You've likely played many games with this board format.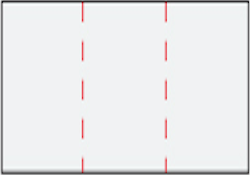 Triple Panel
The triple panel offers a more unique playing style. This board has three playing panels: two outer panels that fold into the center panel.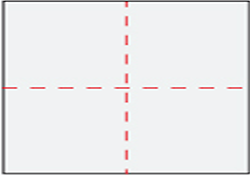 Quad Panel
A common board style option is the quad panel, four panels otherwise referred to as a 1/4 fold. This option allows players to be on an even playing field since you can sit around the board like the knights of the round table.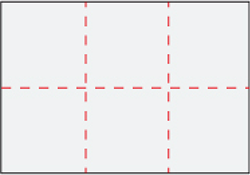 Triple Double Panel
The big triple double, is not for the weak of heart! This format offers players six panels of fun with three folds. When unfolded your board is in the shape of a large rectangle.