Paper Coating
PrintNinja offers three different paper coating options. Paper coatings are applied during paper manufacturing, as opposed to paper finishes, which are applied after printing. Each coating comes with unique advantages detailed below.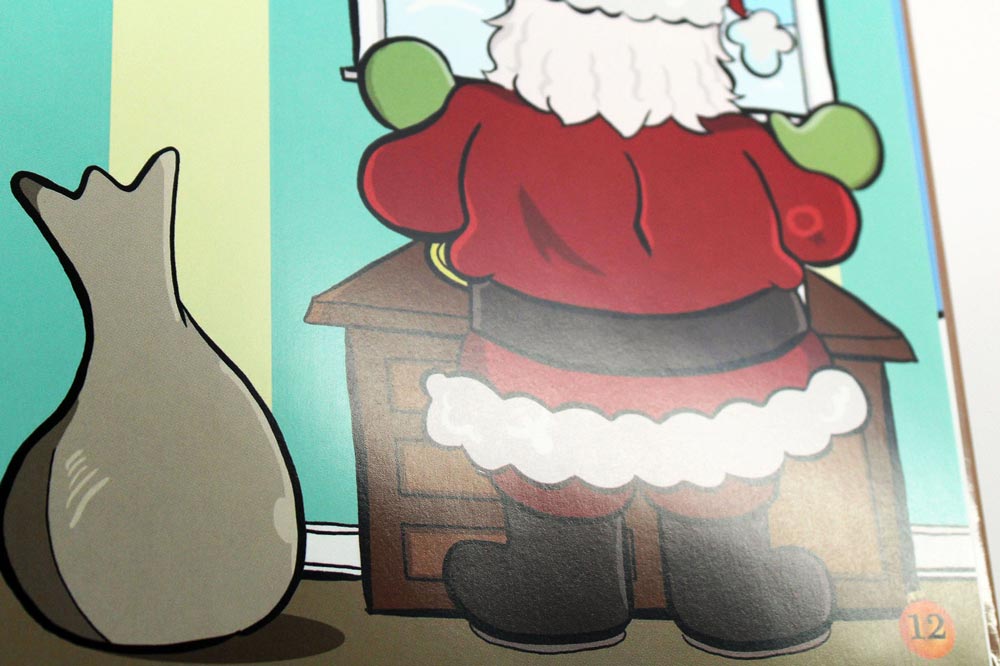 Coated Gloss
Gloss paper has a coating applied during manufacturing, giving it a reflective shine. Coated gloss papers are our most popular variety, and are commonly used to convey professionalism. These coatings result in rich colors and crisp resolution, making images "pop." Catalogs, magazines, and children's books are all examples of projects best printed on coated gloss paper. However, fingerprints may become apparent due to its high shine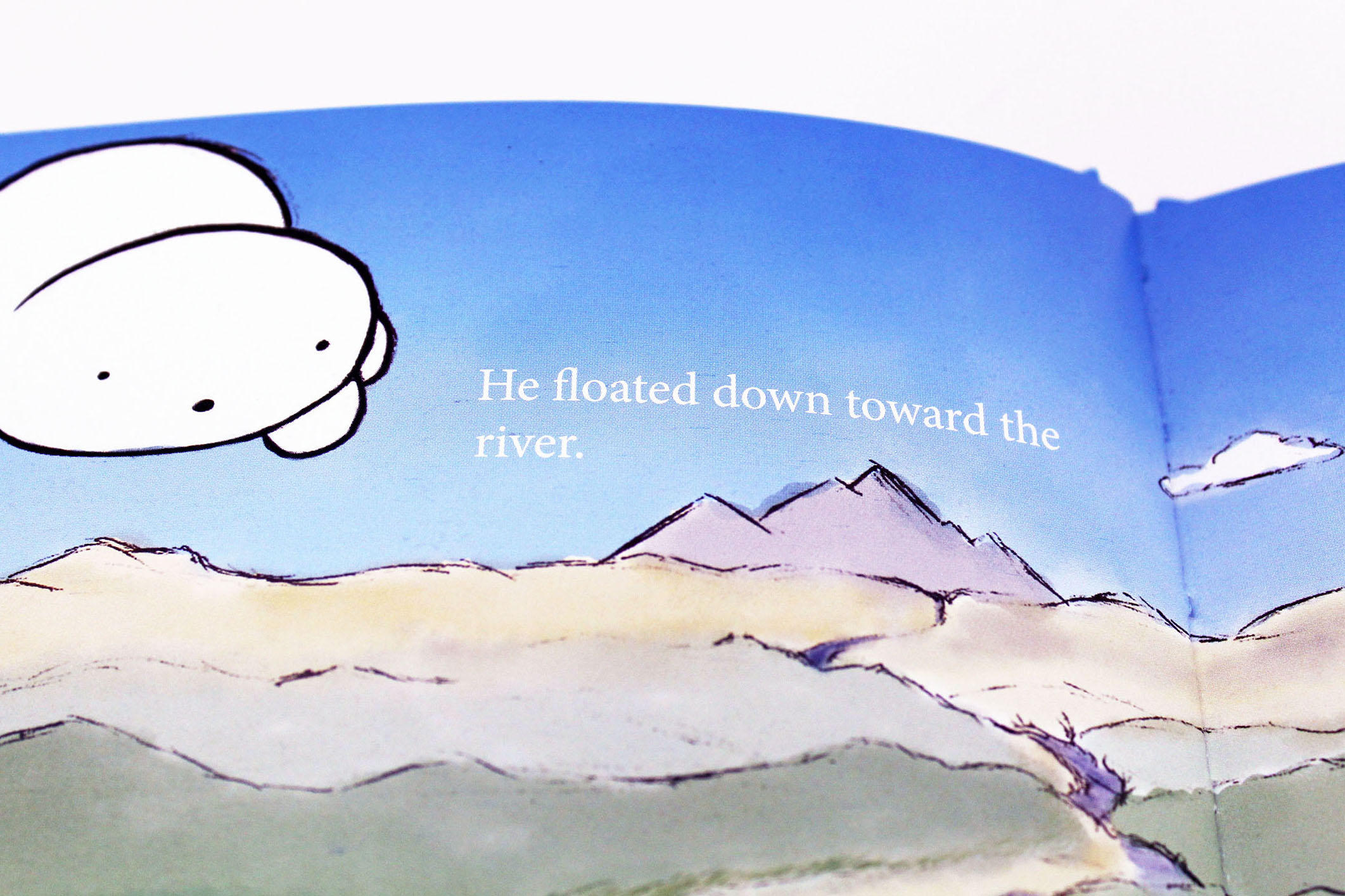 Coated Matte
Matte paper also has a coating applied during manufacturing. Unlike gloss coating, matte coating gives a diffused sheen, which boosts the contrast of photos and offers a smoother presentation than uncoated paper. Coated matte papers are often used for art books, lookbooks, literary journals, graphic novels and any other project requiring a more subtle shine.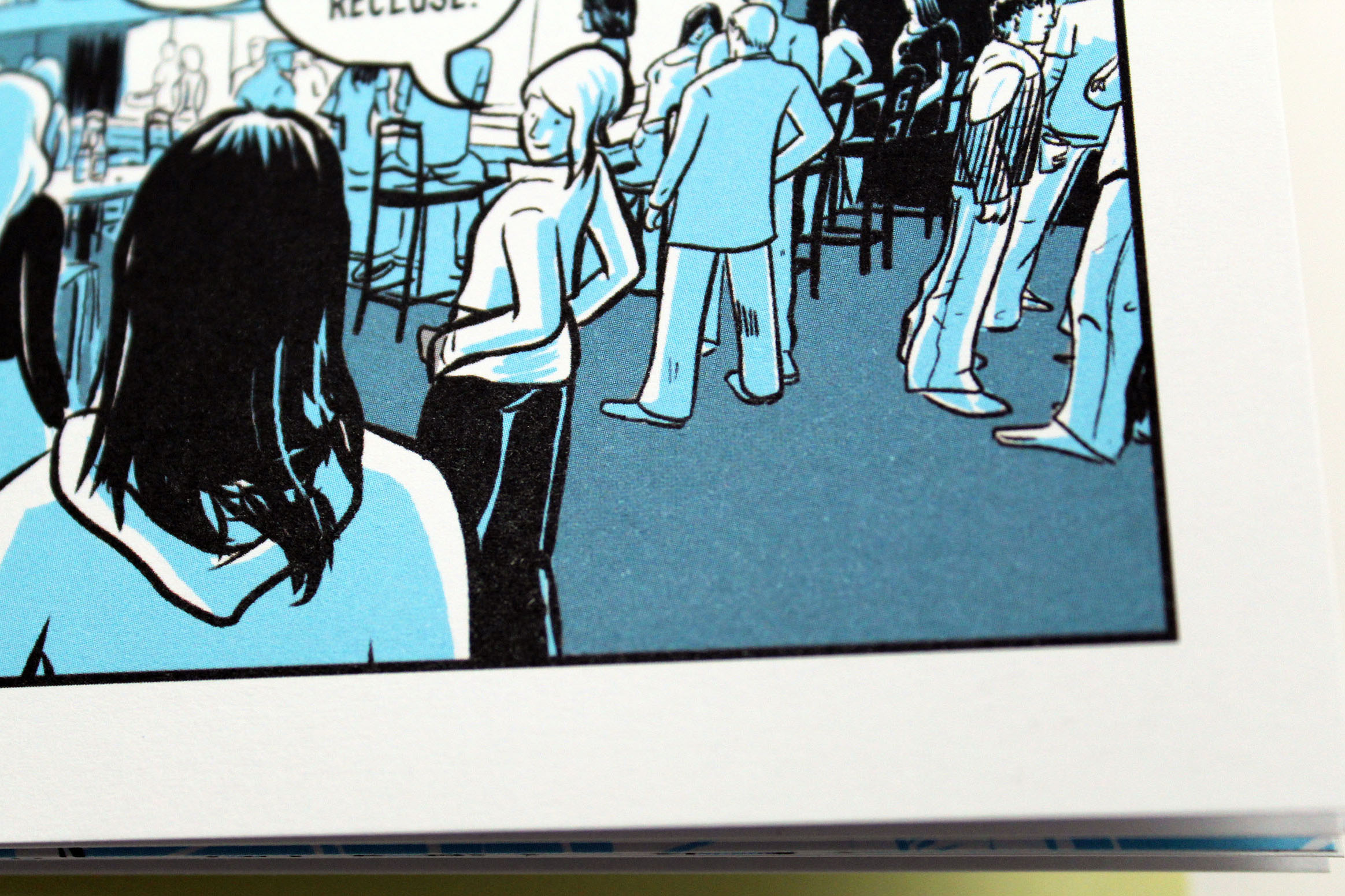 Uncoated
Uncoated paper has no coating applied. This choice is well suited for projects where the paper will be written on, such as workbooks, coloring books, calendars, training manuals, or any materials covered in text. It can also be used to achieve the look of a golden or silver age comic book, which were historically printed on newsprint. A large amount of textures and finishes are available for uncoated paper.
Like What You See? Get Your Price.
Once you've chosen your paper coating, you're one step closer to instantly calculating your price. Check out our calculator to configure your project and see your price.
Get Started