Choose Offset Printing for Your Yearbook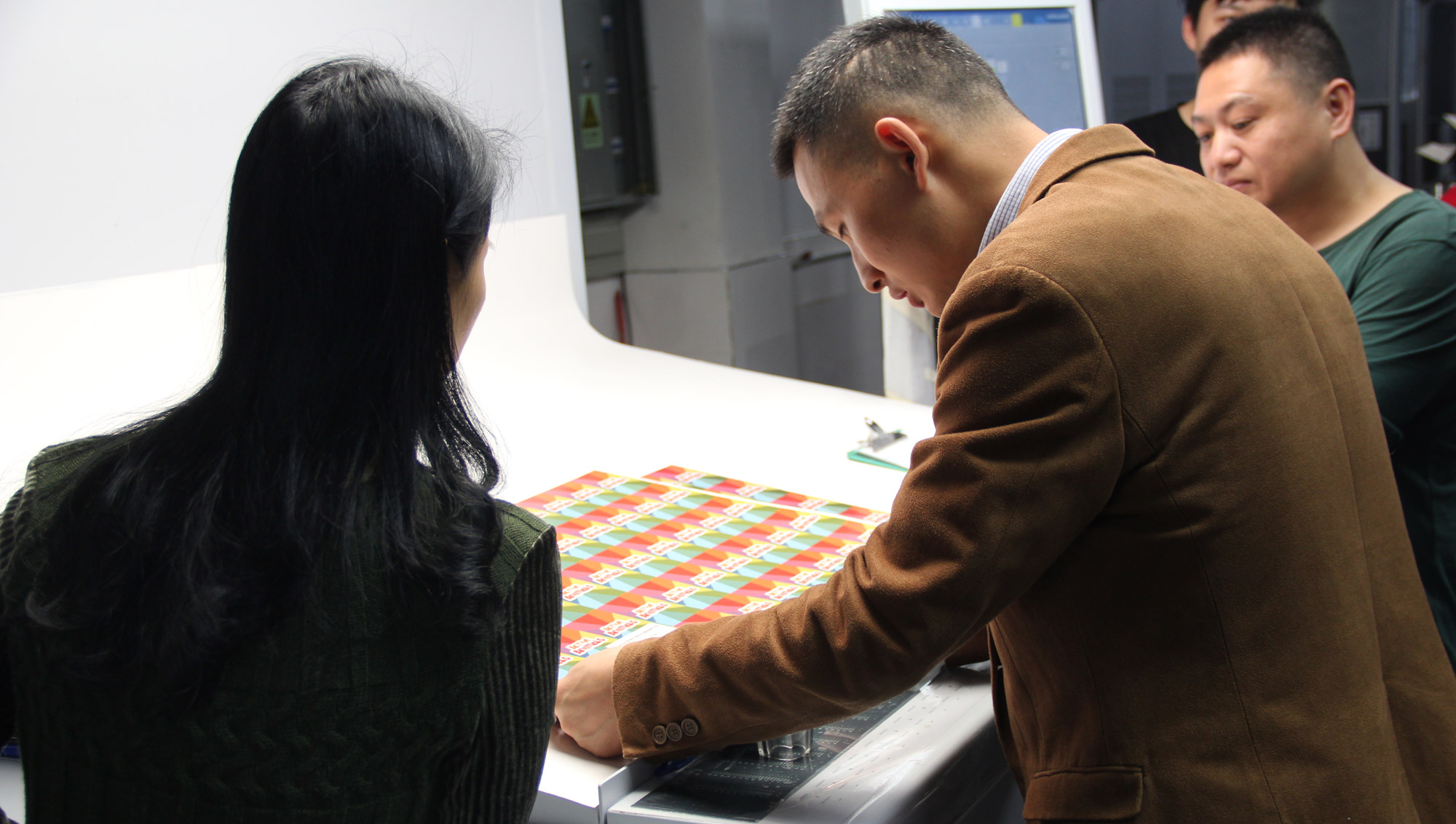 So much goes into the creation of a yearbook. It's a way to honor the many moments, memories, and important events that have taken place, while documenting a year in the life for a community of students or an organization. It's a special piece and a great way to safeguard memories and preserve the most celebrated moments of the year. Making sure the print job is one that measures up is important. We understand how important a piece like this is for its audience — so it's important to us as well.
At PrintNinja we employ the offset printing method, also known as the "four color process." Whether yearbook printing, lookbooks, or children's books, the offset method continues to impress us with vivid, perfectly saturated, durable results— important aspects for a print that many will save and enjoy for years to come. As it does with other print jobs, this method will pave the way for a book that is durable and less likely to smudge. With options for premium papers, binding, sizing, and brilliant finishes, offset also allows complete customization of your job.
Our PrintNinja team calls Chicago home. From the moment of first inquiry to the day your yearbook printing project makes it to its final destination, we will dedicate ourselves to hand-managing your project with short response times, enthusiasm, and a commitment to delivering the job you've envisioned. As our friendly account managers prepare you for the process, our prepress artists make sure that your artwork is ready for press. Each remain available and stay ready to answer any questions that may come up. It's important to us that you stay informed and know what to expect throughout each moment of the process, which is why our account managers and prepress artists sit mixed in with each other, facilitating quick, effective communication.
Our office in China has been a significant player in the level of quality and service we provide. Over the last decade, we have dedicated ourselves to seeking out high-quality, smaller-scale printers and developing relationships that translate to consistency in prints and superior service. We want to make sure that your print is one that satisfies you. Deep, long-standing relationships with printers that have become accustomed to the quality of prints we require helps us do just that. Above is an image of Daniel, our China office manager, inspecting the first prints off of an offset run. We make sure to perform safety controls and test for level of quality so that your final product is exactly what you expect. As we take these extra steps, we also make sure to check images, binding, and sizing.
We are delighted that our commitment to taking the extra step and providing superior service has resulted in strong customer service ratings. These testimonials are confirmation and a window into the fact that we go above and beyond to make sure you receive a quality book that can be treasured for years to come. If you're looking for a printing company to help you take your yearbook printing project across the finish line, PrintNinja is ready to take on that endeavor. Contact us for more information or take advantage of our detailed help section to answer any questions. Otherwise, click through onto our instant price calculator to get started today.