Choose Offset Printing for Your Wire Bound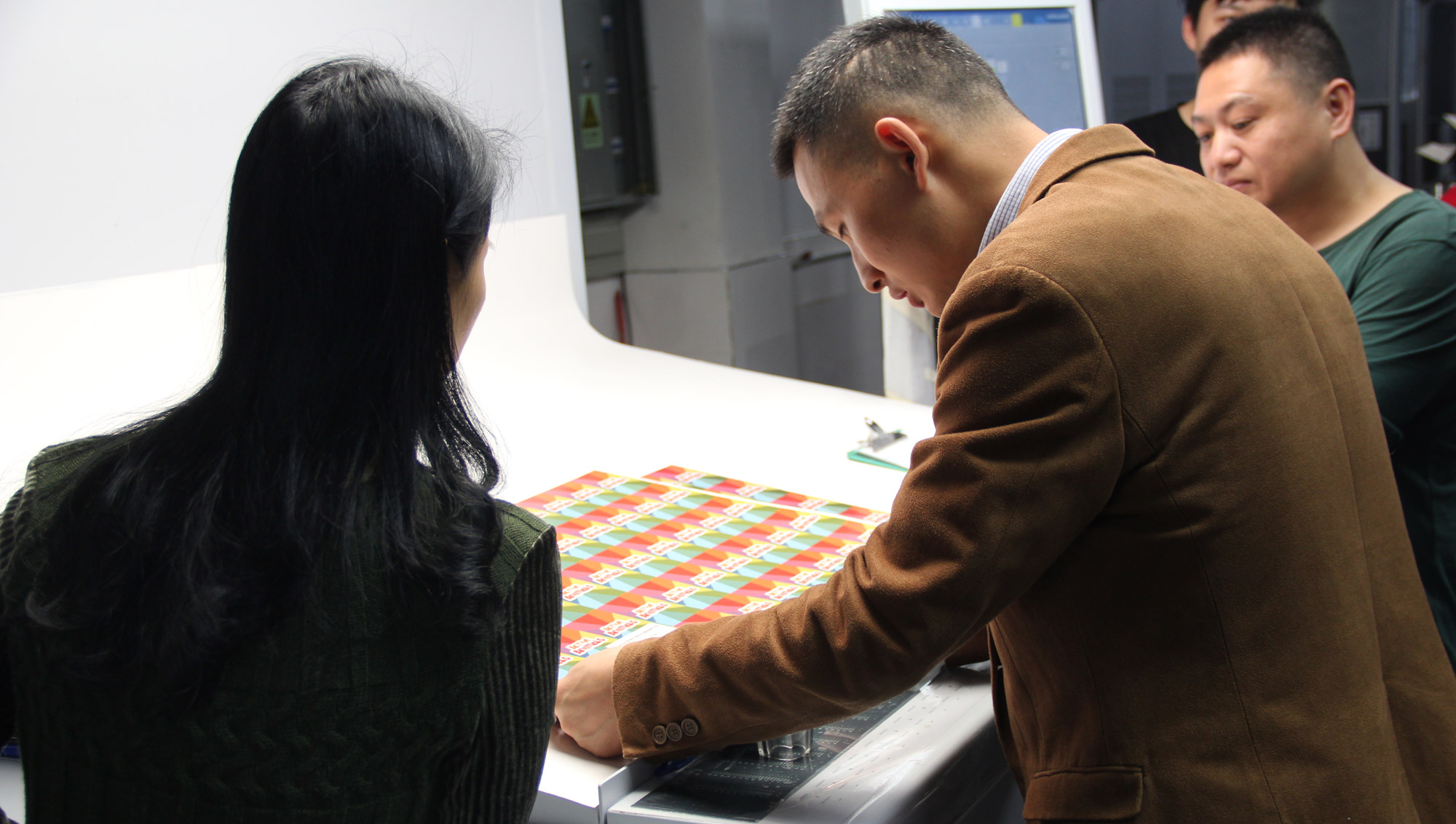 The wire bound printing option is an excellent choice for many, from first-time publishers to experienced creators. Our wire binding is made from durable material that allows your book a beautiful assembly and usability. Many of our customers opting for wire-binding printing do so because of its clear advantages. The pages open freely and stay put, making it great for a wide variety of project types, from instruction manuals and educational resources, to planners and catalogs. Our wire-bound jobs can also accommodate high or low page counts. If you're looking for wire-binding printing, you've come to the right place, and we couldn't be more thrilled to work with you.
All of our printing is done using the offset method. Though there is a tradeoff with offset printing—higher MOQs when compared with digital printing—the final job coming off press is an impressive wire-bound book of the highest quality. We know how important the details are. Offset printing allows us to get the details right by providing vibrant colors and easy access to printing features, premium paper options, and high-quality finishes.
Our passionate, Chicago-based team is ready to take on your wire-binding printing project. Our account managers work closely with our prepress team through every step of the process as we hand manage your project and help prepare you for printing. We do custom printing daily, and consistently work hard to maintain professional standards and short response times. As our team sits mixed in with each other to promote effective and quick communication, we stay ready to explain every step of the printing process and answer any questions that may come up.
We have a dedicated office in China that has made a huge impact in the level of quality and service we provide to our customers. Our decade long relationship with high-quality, smaller-scale printing companies helps us to consistently deliver the prints that you deserve. Above is an image of Daniel, our China office manager, inspecting the first sheets off of an offset press run. A wire-binding printing project is a specialized task. That's why we focus on maintaining an ongoing testing and quality assurance presence in the factories, allowing us to represent you and guarantee great results. We are fluent in both English and Chinese, so you can rest assured in our capability to make sure additional specialty options and complex builds are done right.
We are proud to consistently deliver the jobs you deserve. Our experience and dedication make it easy for us to offer quality guarantees and our testimonials are a window into the services we provide. If you are looking for someone to handle your wire-binding project, you can click through onto our instant price calculators to get started today. We're happy to answer any questions and respond to any inquiries and to get you started with samples and development resources in just a few clicks.