Choose Offset Printing for Your Webcomic Anthology Printing Project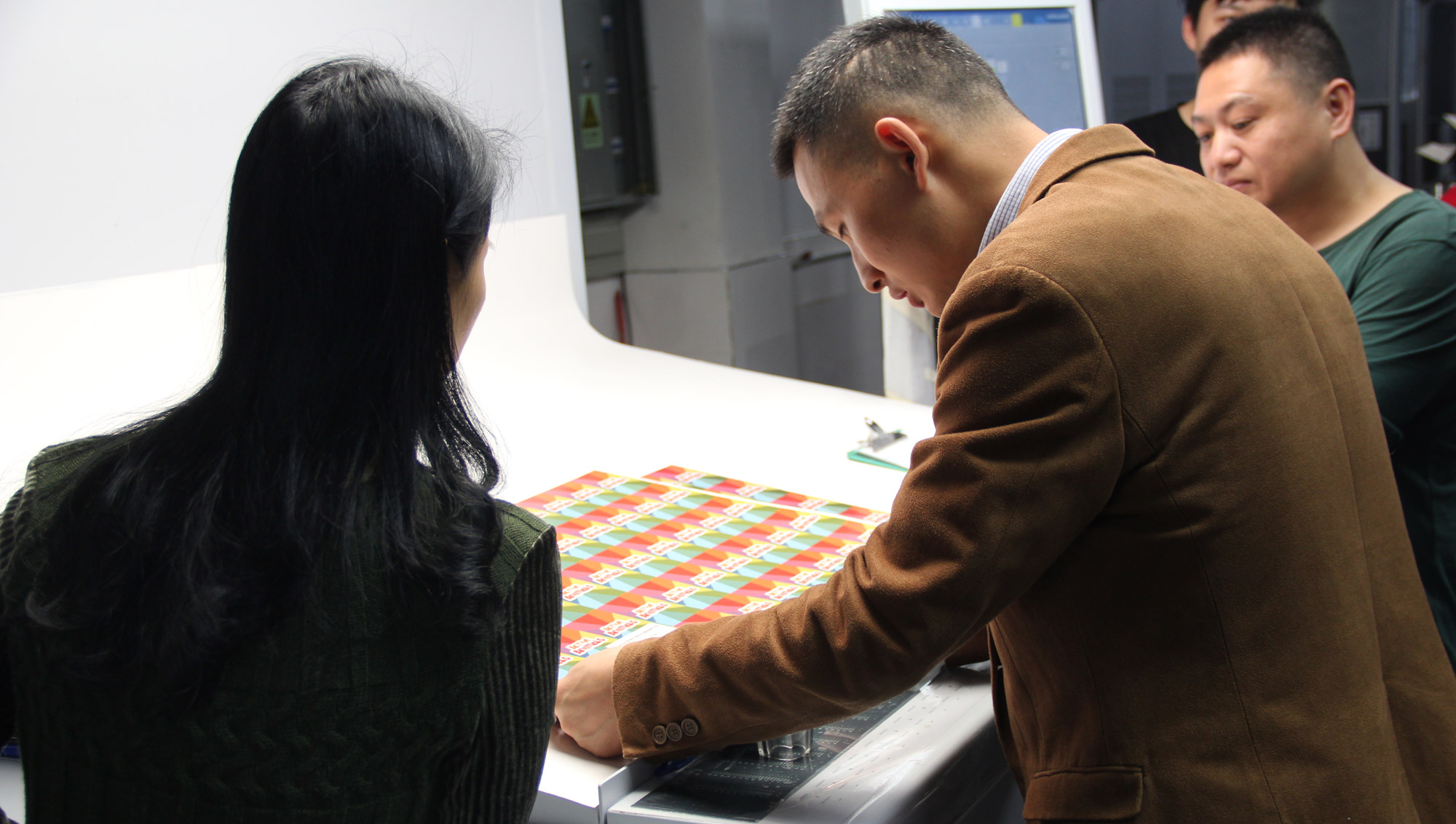 A paper-published webcomic anthology gives new life to your already-existing comic, or room to grow for your new one. With a print, you introduce your story to a new space and give your readers a chance to hold on to it as they bury themselves into its contents. Whether a first-time webcomic publisher or an experienced contributor, a print webcomic is a great way to grow a following and give enthusiasts something to look forward to. With your webcomic anthology printing project, you can even allow yourself a bit of free range and geek out with numerous special features such as embossing, dust jackets, and additional design options.
Each of our projects are printed using the offset method. Whether a graphic novel, children's book, or comic book, offset continues to provide us with brilliant, perfectly saturated, and lasting prints. Though this method is recognized as requiring more time, it is also acknowledged for resulting in vibrant print jobs that are printed into the paper rather than just on the paper. What this means for your webcomic anthology printing project is a smudge-free result with greater ink durability that can stand the test of time and easily become a collector's item for your webcomic fans.
A little bit about us: our customer service team calls Chicago home. We work with many self-publishers and indie creators and do custom printing jobs every day. Our level of involvement each step of the way has resulted in us becoming a go-to company for a wide range of customers. Since our start in 2009, we have emphasized communication with our customers—we have a pretty good handle on it at this point! We know how important it is for you to understand the process and to be properly prepared. That's why our team of account managers and prepress artists sit mixed in with one another, facilitating quick, effective communication. This translates to short response times for you and patience when explaining each step of the process. You can count on us to hand-manage your webcomic anthology printing project from first inquiry to the moment of delivery.
We have been printing in China for the last decade. During that time, we have developed relationships with high-quality, small-scale printers who understand the level of quality we demand for each of the projects we take to press. These are printers that pay attention to detail and insist on putting out quality products that meet the expectations of Western customers. In the image above, Daniel, our China office manager, inspects the first sheets off of an offset press run. We make sure to check images as they come off of the printing press to ensure that you're getting the print you expect. Along with checking the images, we also perform ongoing quality assurance tests and make sure the binding, sizing, and finishes are spot on. It's our goal to represent you and to deliver a print we would want ourselves.
We're so happy that our commitment has led to such strong testimonials and service ratings from our customers. Along with a detailed help section and quality guarantees, you can rest assured that our experience and dependability will result in a printing job of the utmost quality. If you're looking for a team to handle your webcomic anthology printing project, click through onto our price calculators to get started today. We'd be thrilled to answer your questions by voice or through electronic communication.