Choose Offset Printing for Your Trade Paperback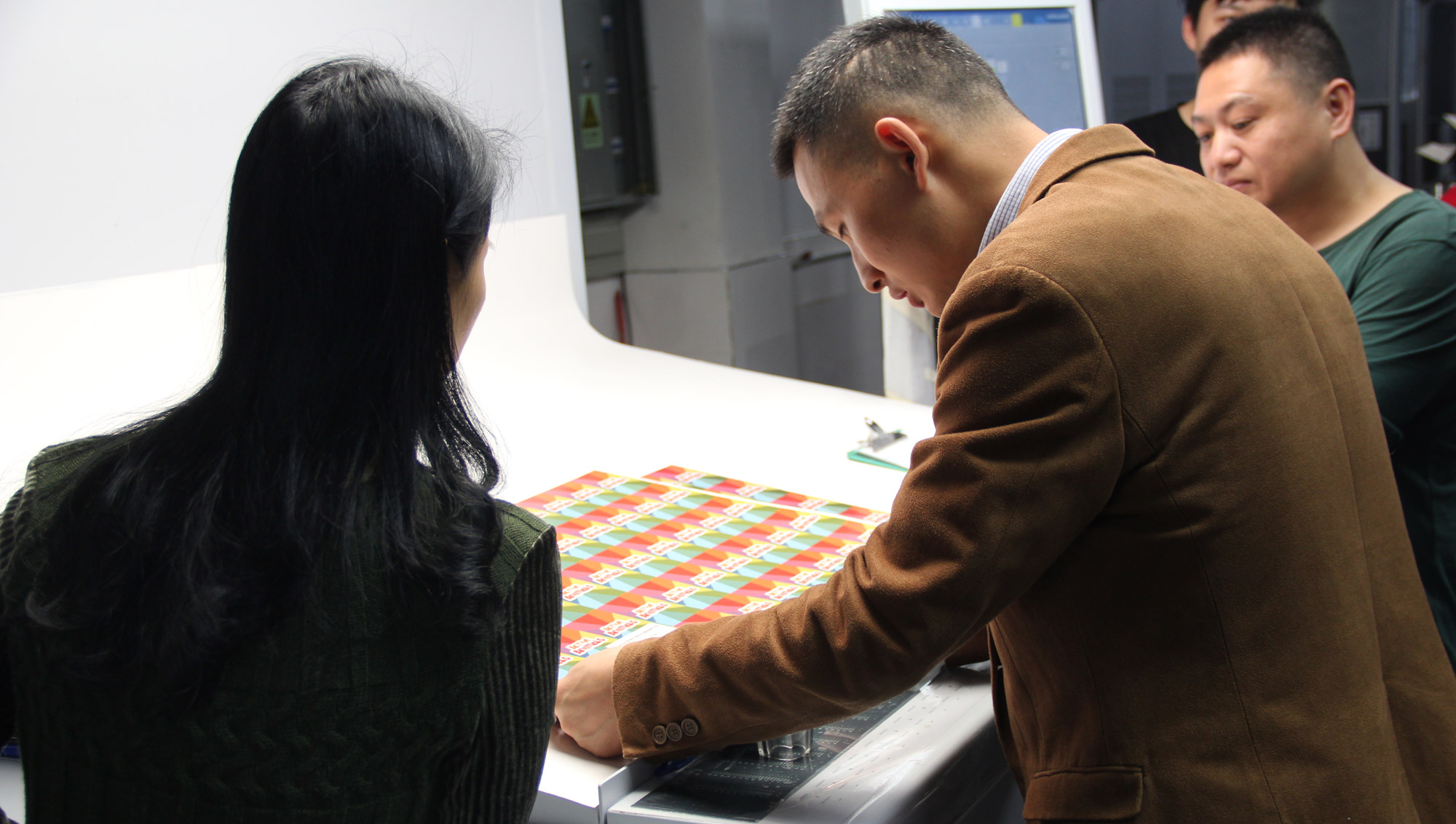 We're aware of how much hard work and vision goes into the creation of a trade paperback. Getting the collection of stories just right takes a special creativity and dedication. It's for this same reason that choosing a printer is so important. As a creator, you want to make sure that your trade paperback printing project is in the right hands. You want someone with the same attention to detail to carry your book across the finish line and to make sure that you end up with a high quality print that draws in your readers. That's where we come in.
PrintNinja is ready to take on that endeavor. We've been in the printing business since 2009 and have had incredible experiences working with creators and indie publishers since then. We are proud to say that our specialty is offset printing, which allows an exciting range of premium papers, finishes, and unique features that can bring added vibrancy to your finished trade.
Our enthusiastic customer service team calls Chicago home, and works alongside each of our customers to deliver results that consistently exceed expectations. Our team of account managers are highly trained, while our prepress artists support you throughout each step of getting your art ready for press. Our dedication to being hands-on and involved in the process every step of the way translates to short response times and effective communication throughout the entire journey from inquiry to delivery of your final product.
Our office in China has made an outstanding difference in the level of quality and service that we provide. Throughout the past decade, we have developed deep-rooted relationships with high-quality, smaller-scale printing companies in Southeast China. We've been satisfied again and again as we've watched these printers respond to our standards of quality and attention to detail, even with the most complex builds and more-demanding specialty projects. We also make sure that we represent your interests during printing with ongoing testing and quality assurance presence. The image above shows Daniel, our China office manager, inspecting the first sheets off of an offset press run in one of our factories. Whether trade paperback printing, comic book printing, or children's book printing, you can be sure that we are focused on delivering a product our customer will love.
This foundation and our cumulative experience make it easy for us to offer quality guarantees. We are also backed by strong references and testimonials that confirm the fact that our team is consistently successful at delivering quality printing jobs to our customers. If you are searching for someone to take care of a trade paperback printing project, click through to our instant price calculators to get started. Samples and development resources are just a few clicks away.