Choose Offset Printing for Your Spiral Bound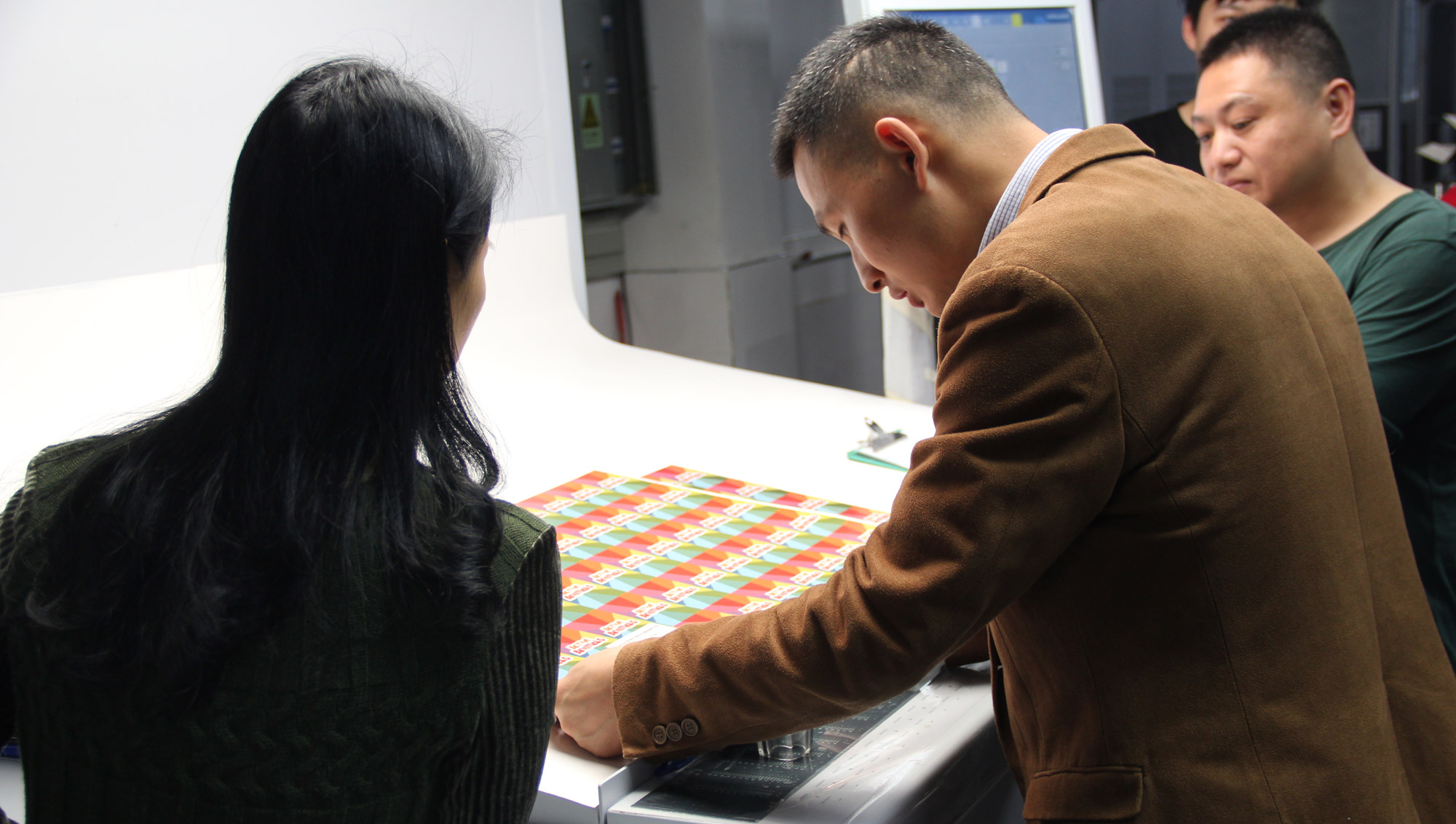 There are many advantages to spiral binding that make it an attractive choice for an array of customers. Not only can spiral bound books lay flat, but they also open fully, with pages staying in place even from first use. This makes it a great choice for a wide variety of printed materials, including product catalogs, workbooks, and manuals.
If you're searching for a company to help you take on your spiral binding printing project, you're in the right place. At PrintNinja, we utilize high-quality materials, provide you with unique customization options, and print with the offset method—a top-notch printing approach that results in a product with vivid color tones, premium finishes, greater ink durability, and deep saturation. Though the MOQs are higher than for digital printing, the outcome is a product that will satisfy both you and your target audience.
Our enthusiastic customer service team is based in Chicago—where we work on custom print jobs on a daily basis. We got our start in 2009 and have been dedicated to consistently delivering excellent prints and services since then. We have trained account managers that have experience working with a wide array of companies and individuals, including indie publishers and creators. Our account managers are easy to get along with and sit mixed in with our prepress artists who will explain the process of getting your art ready for printing. Our team manages each job by hand from start to finish, from the initial inquiry until the moment your job makes its way to its final stop. Maintaining such a high level of involvement also helps us keep response times short and transparent in case any questions or issues come up.
Our China-based office has had a huge impact in the level of quality and service that we can provide. Since our start in 2009, we have worked to seek out and develop relationships with high-quality printers, who have become familiar with us and what we expect for each of our projects. Spiral bound printing, like many other printing jobs, requires a dedication to detail in order to achieve the best results. By maintaining a presence in our factories and performing ongoing quality assurance checks, we can make sure the spiral-binding project results in exactly that. Above is an image of Daniel, our China office manager, inspecting the first sheets off of an offset press run in one of our factories. Our printers are committed to exercising an attention to detail and making sure that the goods coming off press are high-quality products that will satisfy our customers.
Nothing says it better than our customer testimonials and the strong references that back us. We couldn't be more thrilled that our commitment to quality and excellent customer service has resulted in strong ratings that confirm what we've just shared with you—our dedication to getting the details right and providing a smooth and superior printing experience. Click through onto our instant price calculators to get started with your spiral binding project today. Samples and development resources are just a few clicks away.