Single Issue Comic Printing Projects custom-made for you with offset printing processes.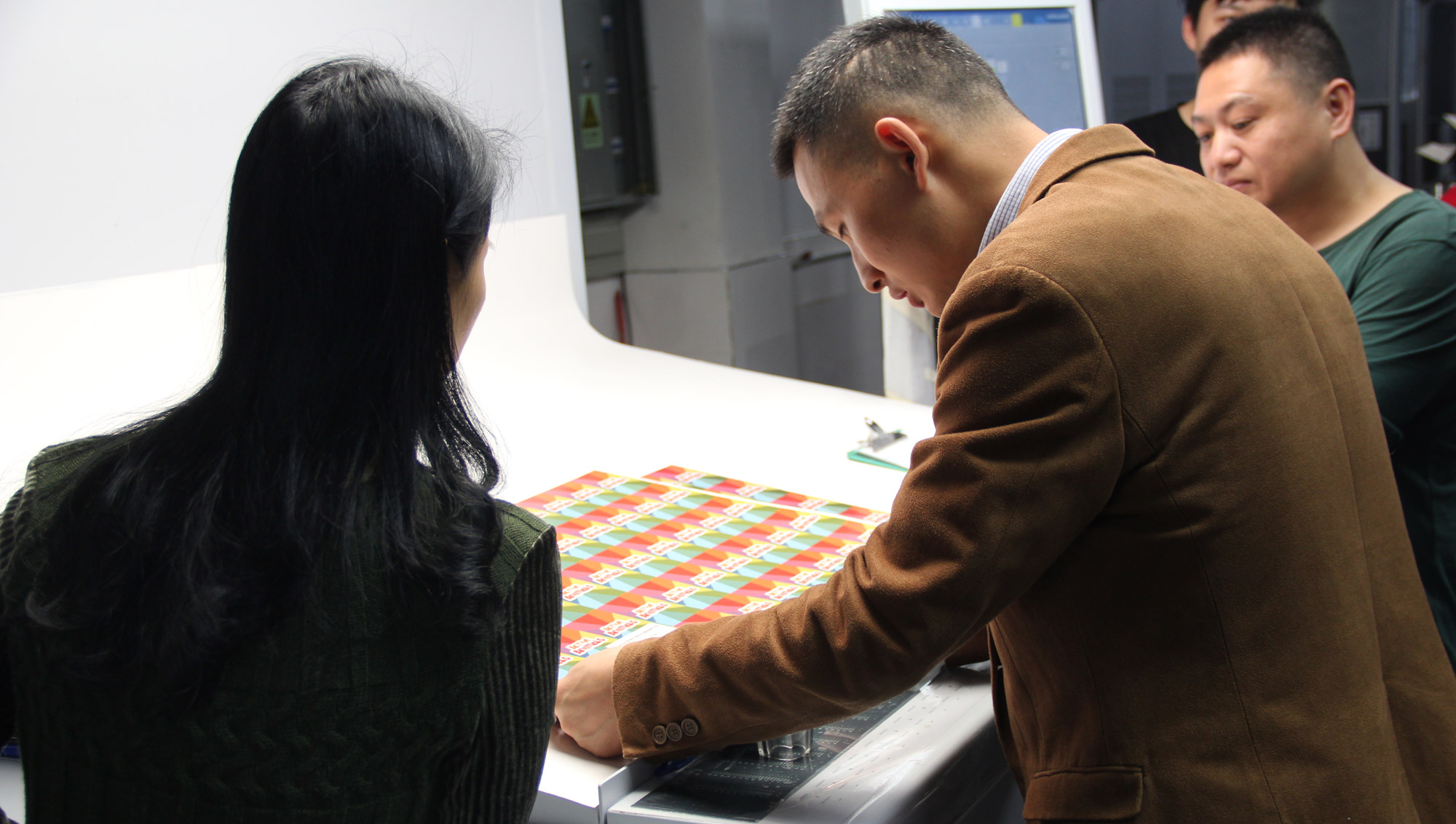 Single issue comics bridge the gap between webcomics and graphic novels – a place to take story arcs that are ready to live and breathe on paper rather than on screens. There is a beautiful logic to the short length of the single-issue comic – long enough to capture action and short enough to require focused storytelling. The easy communication facilitated by social networks and crowdfunding makes it possible for authors to gather a following and start their journey towards self-publishing. We've bee involved with single issue comic printing and have served their creators since 2009; we're happy to have you on our site today.
A little bit about us: our customer service team is based in Chicago. Each of our account managers is trained and experienced; most of them are hardcore comic book people. Our prepress artists sit mixed in with the account managers for ease of communication. We hand-manage every print job from the time of first inquiry until the job is delivered to the customer's final location. That level of involvement and commitment means short response times to questions and effective communication back and forth with customers should issues or questions arise. Comic book printing projects can be complicated – especially if you indulge in custom options – and it's important to get the details right. We help get the details right.
Our office in China makes an enormous difference in the level of quality and service that we can provide. Single issue comic book printing projects are still small-run efforts, and China is a great resource for that sort of press run. The image above shows Daniel, our China office manager, inspecting the first sheets off of an offset press run. We put people in the factories that we use so that we make sure that we're getting the right printing for you – each time.
All of this experience and infrastructure makes it easy for us to offer quality guarantees, and we're delighted that it results in strong references. Our testimonials and service ratings attest to the fact that we really try to deliver what we would want ourselves. If you are shopping for someone to handle your single-issue comic printing project, you can click through onto our instant price calculators to get started today – samples and development resources are just a few clicks away.