Choose Offset Printing for Your Professional Portfolio Printing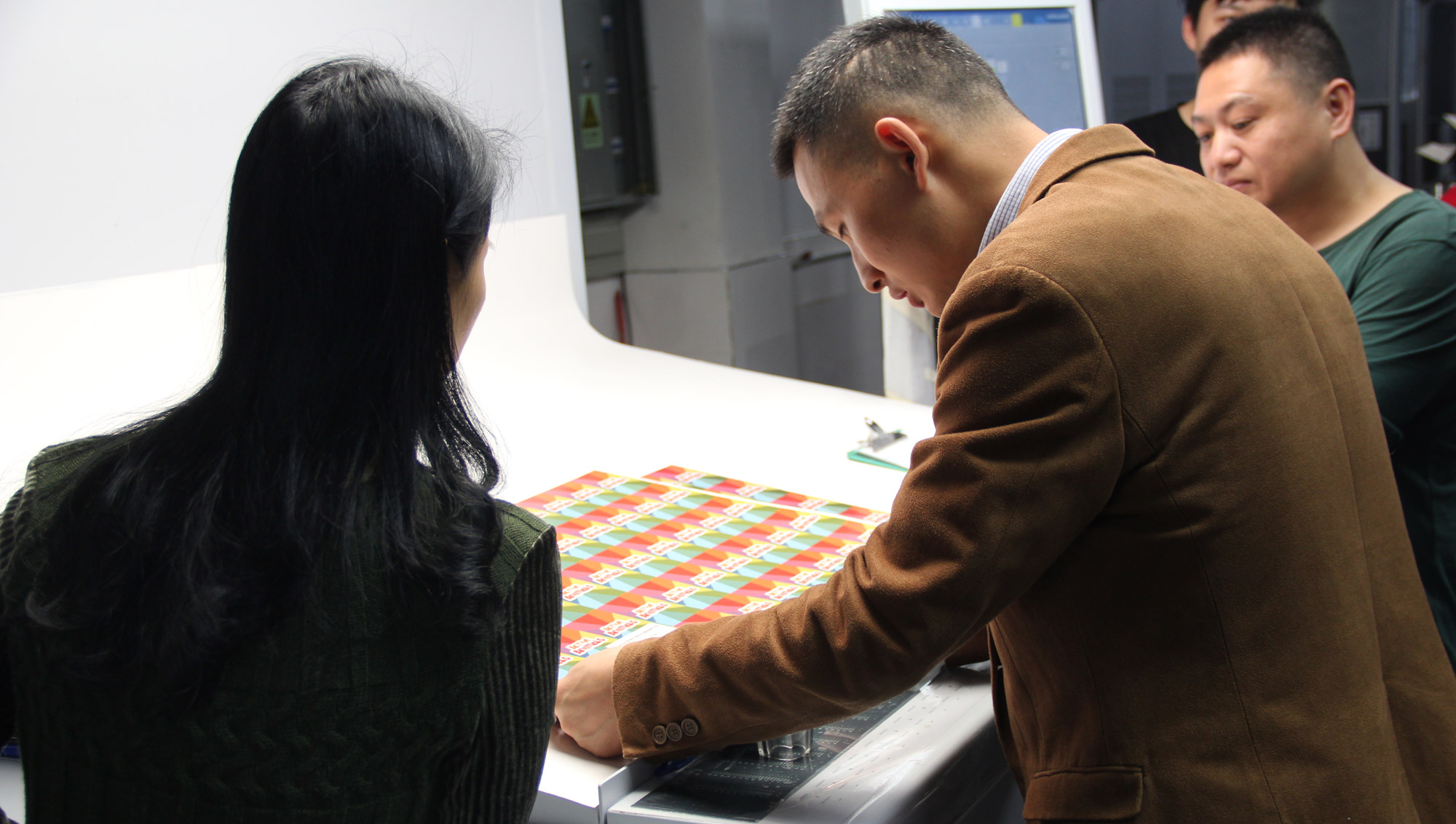 Creating a showcase of your work requires time, vision, and dedication. Whether you're putting together a compilation of artwork, designs, or professional accomplishments, a well-done portfolio is a great way to get your work out there for others to see. We know how crucial this is, so you can trust us when we say we're here to deliver. Our experiences can help pave the way for an impressive, custom portfolio that sets up your work the way that it should.
At PrintNinja we utilize premium papers, standout finishes, and print with the offset printing method — a superior printing approach that results in high saturation, vivid hues, and greater ink durability. Through offset printing, your professional portfolio printing project will be printed into the paper rather than just on the paper, leaving you with a smudge-free result that will take your reproductions to the next level. With a professional portfolio, we understand how important the details are. Offset printing helps us get the details right time and time again.
A little to know about us: our customer service team is based in Chicago. We've been working on custom jobs since 2009 and have dedicated ourselves to constantly building on our experiences since then. Since joining this industry, we have worked with a variety of businesses, self-publishers, and indie creators to provide a reliable printing service that is committed to delivering the prints our customers are looking for. From inquiry to the moment your portfolio makes it to its final destination, you will be supported by a team of lively account managers and talented prepress artists who stay ready to explain and prep you for each step of printing. We're proud of the efforts we take to hand-manage each of our projects with high levels of involvement, transparency, and effective communication.
Due to its distinction as a perfect resource for small runs of high-quality prints, we have done our printing in China since we started in 2009. Our China-based office has made an enormous difference in the level of quality and service we provide. Throughout the last decade, we have worked hard to seek out high-quality, smaller-scale printing companies that have become familiar with the level of quality we expect for each project we bring to press. We've been satisfied again and again as we've watched these partners work with a special attention to detail. Above is an image of our China office manager, Daniel, inspecting the first sheets off of an offset run. As we maintain our presence, we commit ourselves to carrying out quality controls and performing ongoing testing to guarantee you'll end up with the print you expect.
Our testimonials and strong customer service ratings highlight what we've shared — our commitment to providing a stellar printing experience. If you're searching for a passionate, expert team to take on your professional portfolio printing project, you can trust that our expertise can help you achieve the print that takes your work compilation to the next level. We're more than thrilled to take on your project and provide a result that stands out from the rest, providing quality guarantees while doing so. Click through to our instant price calculator and take advantage of our detailed help section to get started today. Samples and development resources are only a few clicks away!