Trust your Photo Book printing project to PrintNinja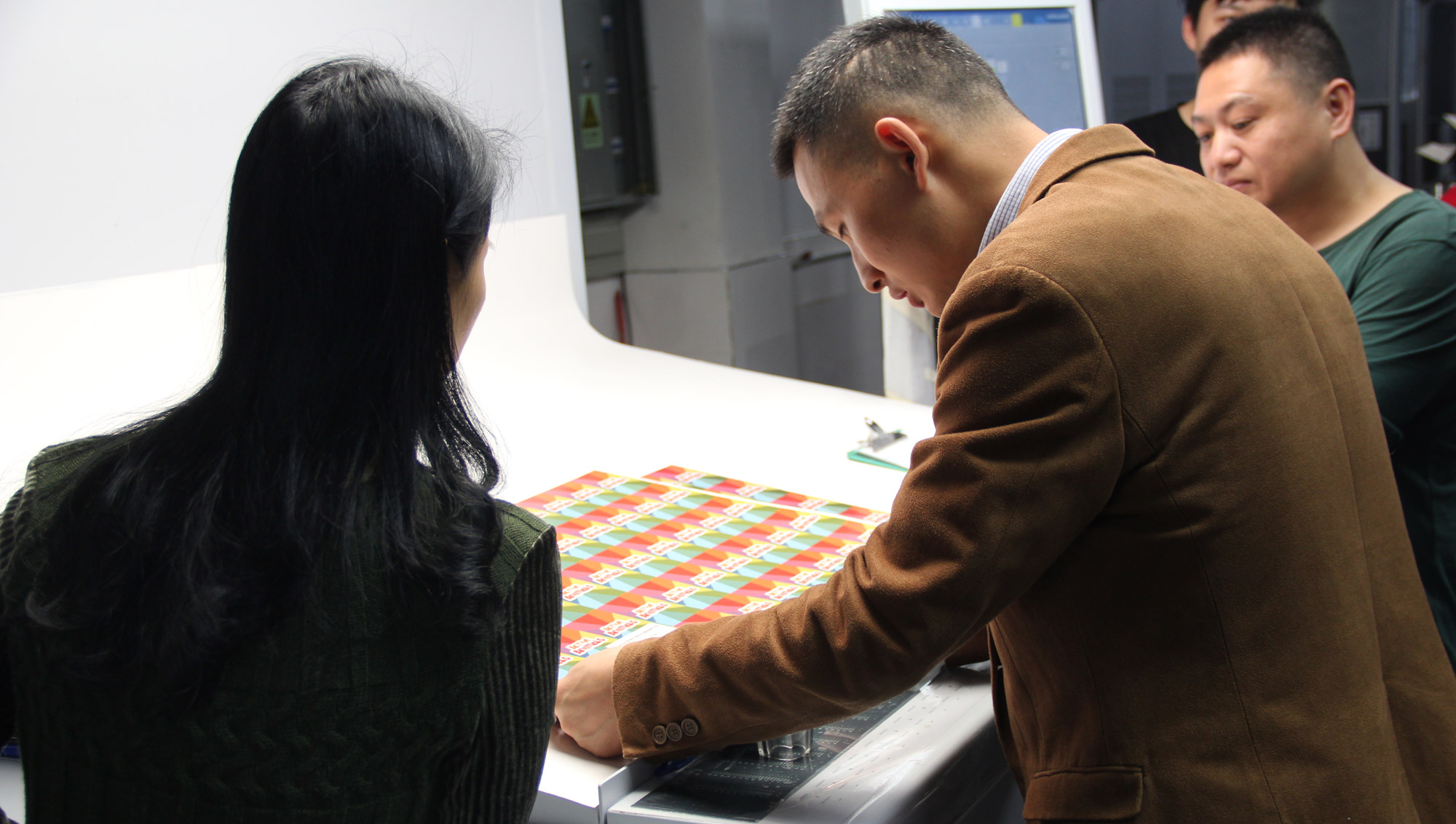 Photo book printing customers insist on high-quality reproduction of their work! It's logical: they plan the composition of their shots and they wait for the right light – they should expect the same thing from their printer. Happily, our process is well-suited to produce high-quality reproductions of their images, and we consistently satisfy customers with our communication and the quality our printed output. You should add us to your short list of potential printers for your project.
Our success stories and excellent testimonials from photo book printing customers begin with our printing process. We are all offset, all the time. (Sometimes it's called "four-color process.") Offset printing lets us offer an exciting array of high-quality papers, finishes and binding types. The ink is "in" the paper rather than "on" the paper and our standard printing resolution is 300 DPI – which gives crisp edges and wonderful color tones. There's a tradeoff – the MOQs are higher for offset than for digital – but if you've spent months or years getting your work ready for printing, it certainly deserves the right printing process.
A little bit about us: our customer service team is based in Chicago. We do custom printing every day. Much of our work is with creators and indie publishers. Our service team consists of empathetic account managers that are well-trained, experienced and easy to get along with and prepress artists that are prepared to patiently explain the process of getting your images ready for press. We hand-manage every print job from the time of first inquiry until the job is delivered to your final location. That level of involvement and commitment means short response times to questions and effective communication back and forth when should issues or questions arise.
We have an office in China, and it makes an enormous difference in the level of quality and service that we can provide. Custom Photo Book printing projects are very much small-run endeavors, and China is a great resource for small runs of high-quality printed materials. We've been printing there since 2009, so we've got a pretty good handle on it! The image above shows Daniel, our China office manager, inspecting the first sheets off of an offset press run in one of our factories – we put quality assurance staff in our printing factories so that all of our jobs come exactly the way that we expect and that you deserve.
All of this experience and infrastructure makes it easy for us to offer quality guarantees, and we're delighted that it results in strong references. Our testimonials and service ratings attest to the fact that our systems and people are good at helping deliver quality printing jobs to customers. If you are shopping for someone to handle your photo book printing project, you can click through onto our instant price calculators to get started today – samples and development resources are just a few clicks away.