Choose Offset Printing for Your Lookbook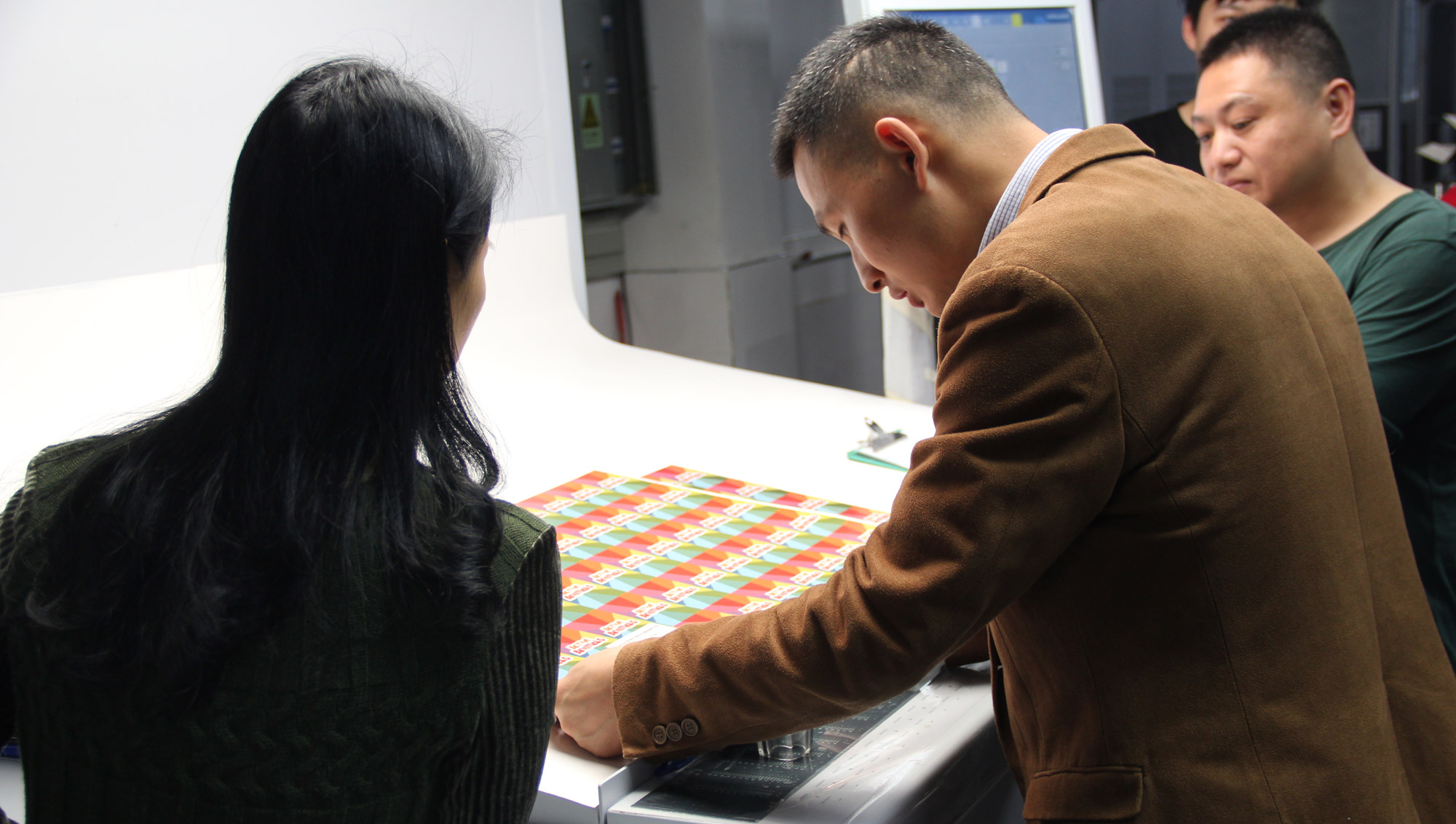 We understand that a lot of dedication goes into the creation of a lookbook. Each detail needs to be carefully considered in order to enhance the attractiveness and bring in the wow factor that sets it apart. Printing for us is no different. We want artists, stylists, designers, and creators to expect the same commitment and attention to detail from us as we take on their project and carry it through press.
Getting lookbook printing right can make all the difference in getting your styles and designs out there. Our company uses offset printing to help you achieve the vibrant colors and finishes that make your images and looks stand out. Though the tradeoff is a longer setup time, the results are higher quality and greater ink durability when compared to digital printing. Through offset, our customers can also choose from a variety of high-quality papers, special features, and binding types that allow full customization of each project.
From first inquiry until the moment your job is delivered to its final location, our Chicago-based team will hand manage your lookbook printing project, while keeping you informed throughout each step of the process. Our customer service team consists of trained and experienced account managers and prepress artists that will help you prep your work before heading into press. You'll find yourself communicating with involved professionals that are eager to deliver assistance that meets your expectations.
Our China office has made an amazing difference in the quality and service we provide. China is a great resource for small runs of high-quality printed materials, making it great for lookbook printing. Our decade-long partnership with small-scale printers has led to deep relationships with China-based teams that are used to working with us and understand the level of quality we require. The above image shows Daniel, our Shenzhen office manager, inspecting the first sheets off of an offset press run in one of our factories. In every moment, we maintain a presence in order to represent your interests and guarantee top-notch results. We are also fluent in both English and Chinese, so if your project requires a complex build or additional feature, you can trust us to be your voice. By checking every detail of your print, including sizing, finishes, and binding, we make sure that the final product is one that will satisfy you.
We are delighted that all of this experience and commitment has resulted in strong references and service ratings. Our testimonials attest to the fact that we work hard to consistently deliver, meet, and exceed the expectations of each of our customers. All of this makes it easy for us to offer quality guarantees. If you are on the search for a lively, excited team to take on a lookbook printing project, you're in the right place. Click through onto our instant price calculators to get started today and access samples and development resources.