Hardcover Children's Book printing made easy for self-publishers around the world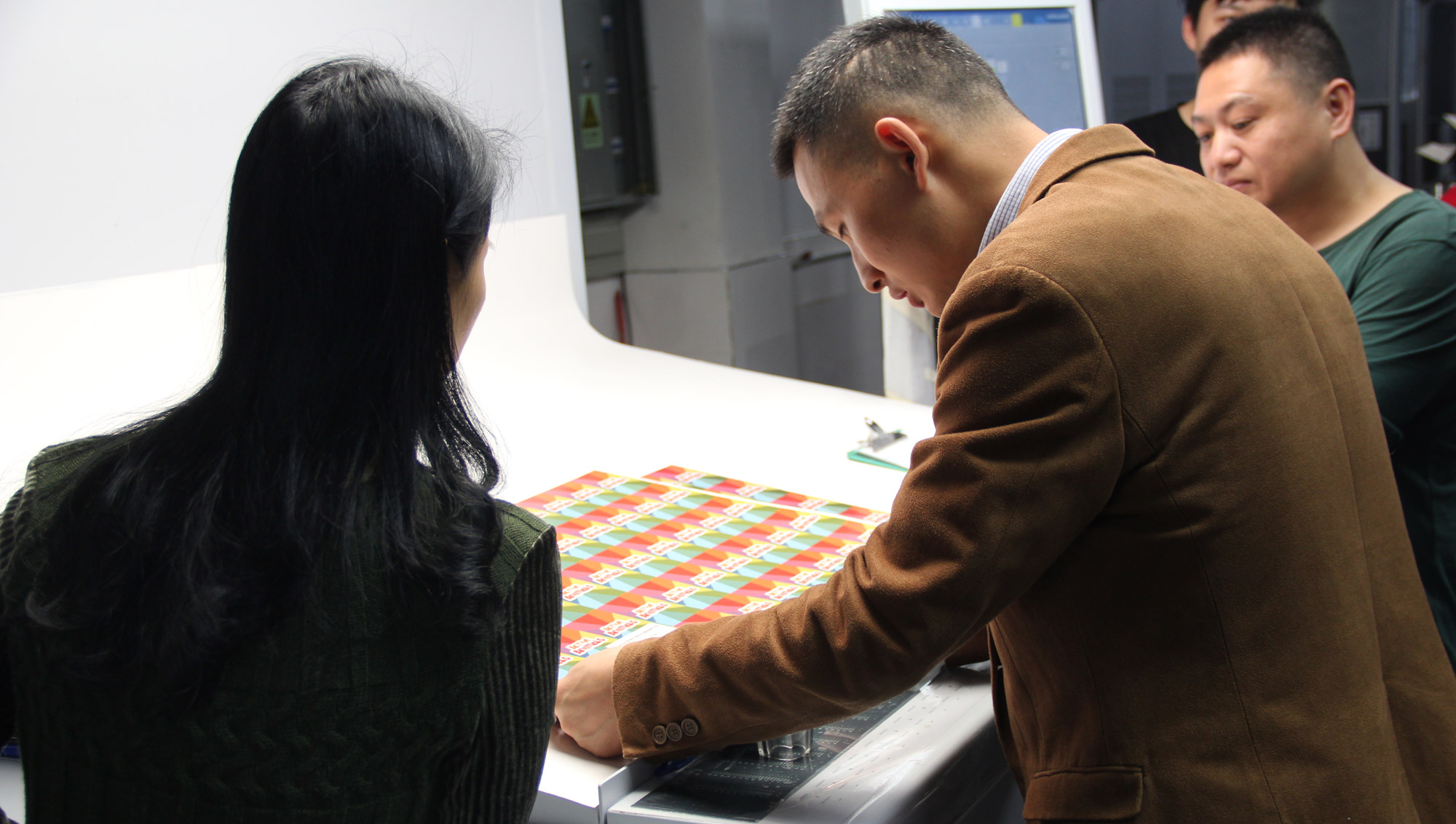 We've been helping with hardcover children's book printing projects since 2009. During that time, we've been delighting both first-time self-publishers and experienced entrepreneurs. We believe that we have earned the right to call ourselves a great resource for self-publishers that want to give their young readers a top-quality product.
All of our books are printed with the offset printing method – the setup times and minimum order quantities are higher than digital or "POD" presses, but the results are much more satisfactory for your target audience – children! Offset printed inks are more durable and less likely to smudge or flake off onto tiny hands. Our inks are child-safe – and we coordinate with several safety testing labs safety testing protocols in case you or our distribution channels require them.
Our customer service team is based in Chicago. Each of our account managers is trained and experienced; our prepress artists sit mixed in with the account managers for ease of communication. We hand-manage every print job from the time of first inquiry until the books arrive at your final location. That level of involvement means short response times to questions and effective communication back and forth with customers should issues or questions arise.
Our office in China makes an enormous difference in the level of quality and service that we can provide. The image above shows Daniel, our Shenzhen office manager, inspecting the first sheets off of an offset press run. We have developed deep relationships with high-quality, smaller-scale printing companies in southeast China. Whether those vendors are doing hardcover children's book printing projects or comic books or magazines for us, they have become used to working with us and the level of quality that we require. Importantly, too – we take the additional step of maintaining an ongoing testing and quality assurance presence in the factories that we use for work. That means that we check images as the printed sheets come off of the printing press. We check binding and we check sizing and we check packaging. We're only interested in delivering products that satisfy you, and we help vendors in China understand and do the kind of work that Western customers demand.
All of this is backed with quality guarantees, strong references, and a detailed help section. Samples are available and we are happy to talk you through your questions by voice or by electronic communication. Our testimonials and service ratings attest to the fact that we really try to deliver what we would want ourselves and our children. If you are trying to qualify a vendor for your children's book printing project, you can click through onto our instant price calculators to get started today.