Choose Offset Printing for Your Custom Zine Printing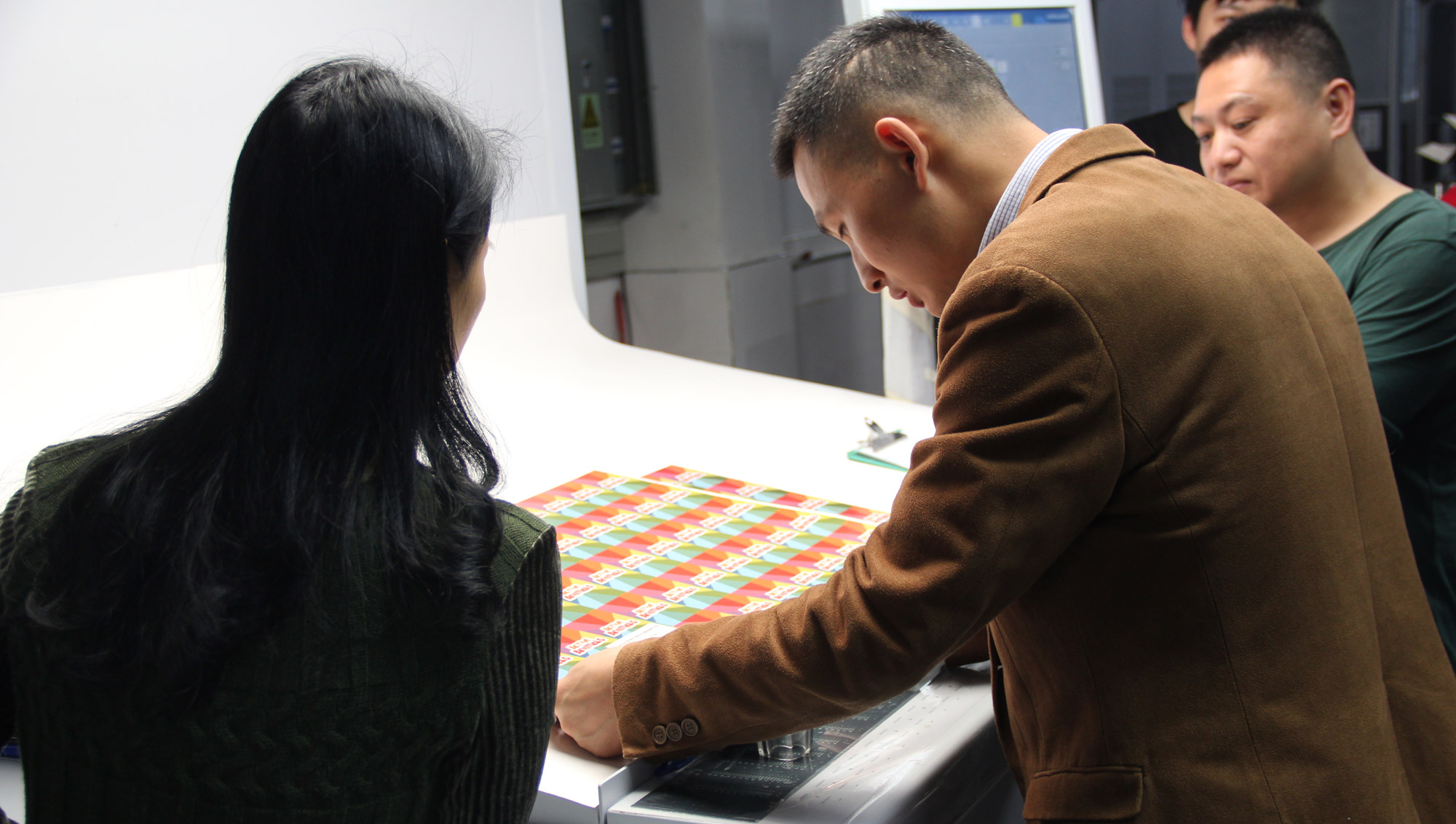 Whether you're working on a publication for an already existing fan group or are putting your work out there for the first time, a lot goes into the creation of a zine. Getting the details right translates to a print that stands out and catches the attention of your readers. Making sure you choose a printer that puts forth the same attention to detail is just as important. With PrintNinja, your custom zine printing project is in the right hands. We are thrilled to take on the task of bringing your zine to life, and delivering a print your readers will eagerly dive into.
An important aspect that goes into creating your stand-out print is our dedication to using offset printing. What this means for your project is a higher quality result with ink that is less likely to smudge or flake off. Though offset printing is often associated with longer setup times and higher MOQs when compared to digital printing, the advantages are far more significant. Along with a higher quality print, this printing approach also allows an exciting array of papers, excellent finishes, and binding types that can take your job to the next level.
Your zine project will start with our team in Chicago. You'll find yourself communicating with passionate account managers that are eager to take on your project and assist you throughout the entire printing process, from the moment of first inquiry until the second your zine makes it to its final location. We also have highly experienced prepress artists who will help you prep your art for printing. Our team members will sit mixed in with one another as they hand-manage your project, keeping you well-informed throughout each stage of the process.
This level of involvement continues as your project is carried over to our China-based office. China is a great resource for small runs of high-quality printed materials. The photo above shows Daniel, our Shenzhen office manager, inspecting the first sheets off of an offset press run in one of our facilities. We dedicate ourselves to representing your interests during press, ensuring that the final print is one that will satisfy you. Since our start in 2009, we have developed long-standing relationships with small-scale, high-quality printing companies that understand the level of quality we demand for each of our projects. These are the same printers that pay attention to details and insist on putting out quality products that are exactly what our customers deserve. These relationships have had a huge influence in the level of quality and service that we are proud to consistently provide.
Our testimonials and service ratings are confirmation—we work hard to deliver the quality and service that we would want ourselves. If you're searching for an enthusiastic team to take on your zine printing project, you've found what you're looking for with PrintNinja. Our team is ready to answer any questions and inquiries by voice or electronic communication. Click through onto our instant price calculator for an estimate to get started today.