Choose Offset Printing for Your Tarot Card Printing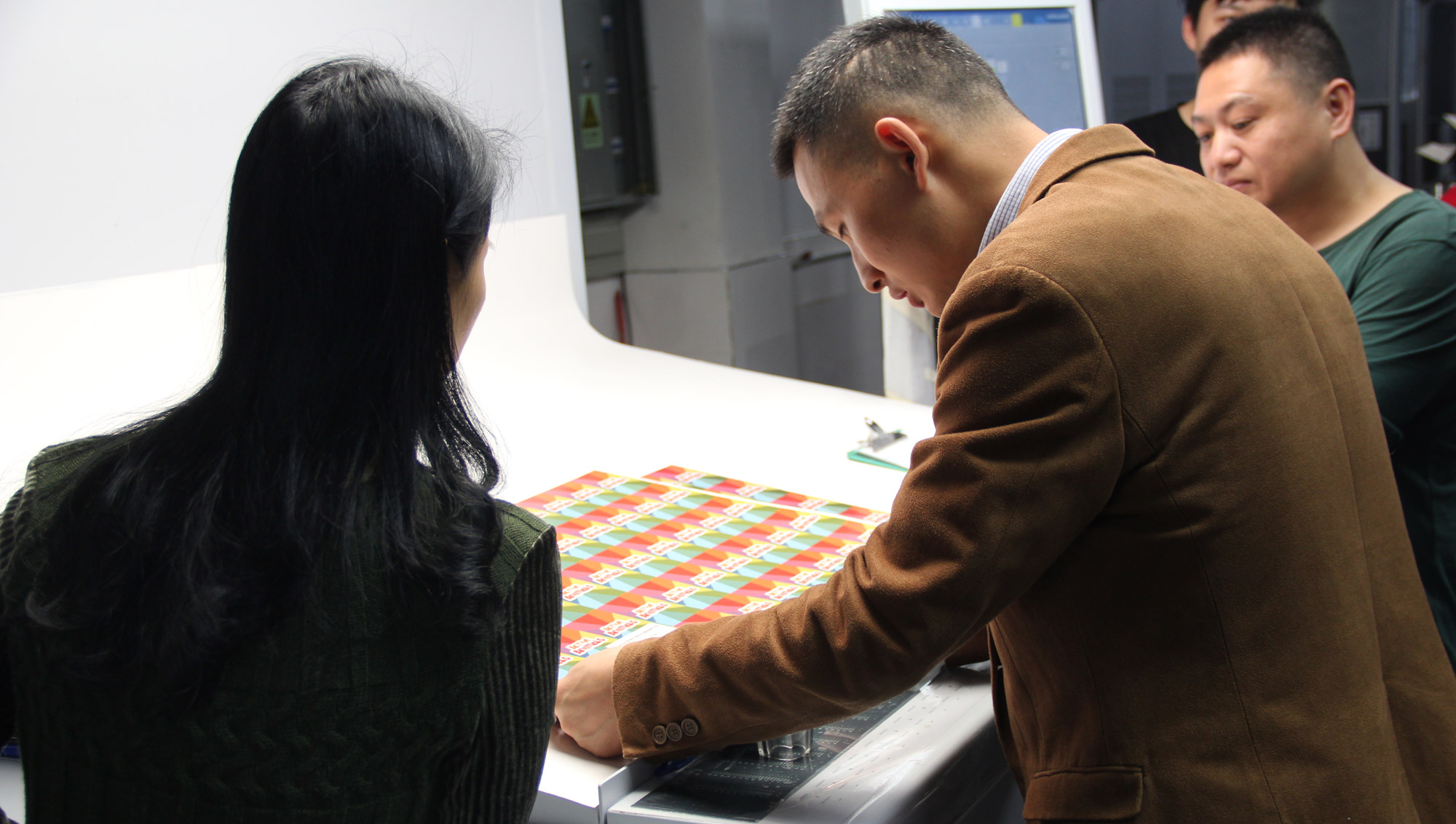 We're aware of how much vision and creativity goes into the design of a custom tarot card deck. Whether you're a self-publisher or an indie creator, you want to make sure each detail is just right so that you end up with a product that is exactly what you've envisioned. The printing stage of your custom tarot cards should be no different. That's where we come in.
As a printing company, we are excited to offer our expertise to help businesses and creators bring their designs to life. We specialize in offset printing, a method that allows full range of customization, including choices for premium papers, finishes, and unique features. With this method, customers can add embossing, foil stamping, and utilize high-quality card stock choices to get the look they're going for. Offset leads to a finished product with vibrant colors and greater ink durability. These are all important aspects for a stand-out tarot card deck.
Our skilled customer service team is based in Chicago and works to assist customers with custom printing on a daily basis. As you get started with your custom tarot card printing job, you'll communicate with friendly account managers who are experts in the field. We also have talented prepress artists in our office who will make sure that your art is ready for press. Our team is fundamentally committed to hand-managing each project, and we make sure that you stay involved every step of the way. This commitment helps us to promote effective communication amongst members of the team, and to provide the same to you as a customer. From the moment of inquiry to delivery of your final product, we make sure to stay hands-on in order to deliver an excellent printing job.
Since 2009 our office in China has made a huge difference in the level of quality and service we are able to provide. Our dedication to maintaining a high level of involvement will continue as your custom tarot card printing project makes its way to this China based office. The image above shows Daniel, our Shenzhen office manager, inspecting the first sheets off of an offset press run in one of our factories. We make sure to maintain an ongoing presence so that we can represent your interests and guarantee that you end up with the professional print you expect. It's for this reason that we have dedicated time to developing deep-rooted relationships with high-quality, smaller scale printing companies. Throughout our experience working together over the last decade, these companies have become familiar with the level of quality we demand. They consistently deliver work that satisfies our requirements and the requirements of our customers.
We are proud that these experiences and our consistent delivery have led to many businesses and self-publishers relying on us as their printing company of choice. Supported by the foundation we have established and build on daily, we confidently offer quality guarantees for each project we take to press. If you are searching for a printing company to take on your custom tarot card printing project, look no further. Our service ratings and strong testimonials confirm the fact that our customers are satisfied time and time again. Click through to our instant price calculator to get started today.