Choose Offset Printing for Your Poker Card Printing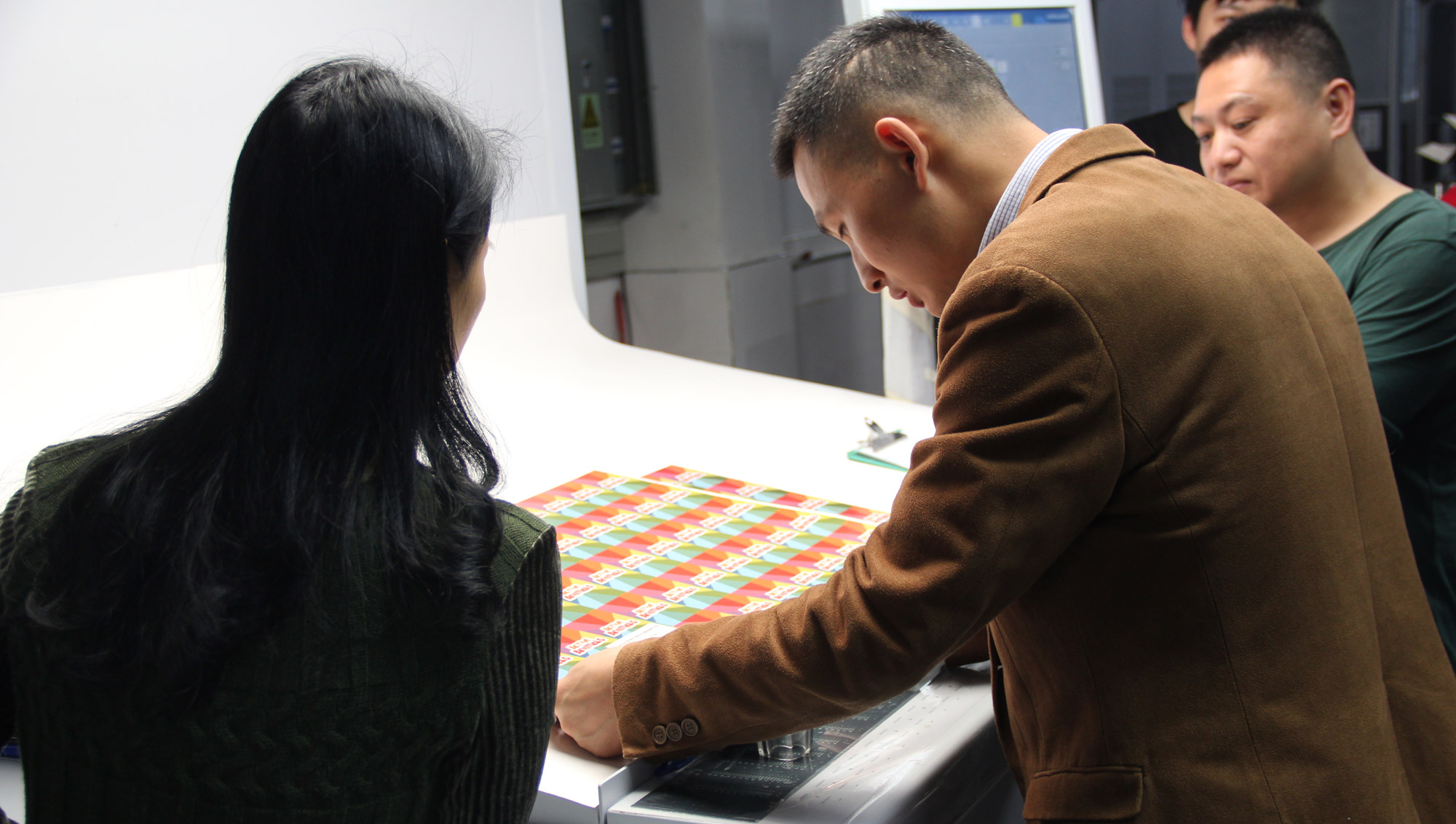 We understand the amount of creativity and time our customers put into each unique project. Whatever that project type may be, we want to make sure you end up with an excellent print that can take your art or your business to the next level. Custom jobs and unique printing tasks are a specialty of ours and we're excited to offer custom poker card printing as one of those specialties. Whether creating your own deck as a unique way to promote your business or expanding the reaches of your art in a creative way, PrintNinja is here to help you take your vision through press.
We have been in the business since 2009 and have had excellent experiences assisting customers with a variety of printing jobs since then. With each project, we opt for the offset printing method. Whether custom poker card printing, coloring books, manuals, or anything in between, we are time and time again impressed with the level of quality and durability this approach paves the way for. This method helps us guarantee lasting, smudge-free prints that stand the test of time. With greater ink durability, choice of premium card stock, and options for specialty features, each custom deck can be fully customized in order to achieve the vision our customer is going for.
From the moment of first inquiry to the day your custom poker cards make it to their final destination, our Chicago-based team will assist you with every detail. Our team is committed to making sure you receive top-notch prints. That's why our professional account managers maintain a high level of involvement throughout each step. Their experience with a wide range of publishers and creators has led to their expertise in supporting our customers throughout the entire printing process with precision, patience, and short response times. Throughout the preparation process, you'll also find yourself communicating with our highly skilled prepress artists, who will make sure your art is ready for press. Together, these two remain available to answer any questions that might come up.
We have been printing in China since our start in 2009, and have been satisfied again and again with the level of quality and service our China-based offices help us to provide. Even with the most complex projects and specialized tasks, we have watched our printing partners deliver quality prints that exceed expectations. Above is an image of Daniel, our Shenzhen office manager, inspecting the first sheets off of an offset press run. Throughout printing, we take additional steps to ensure that the images, finishes, and sizing are exactly what we expect. Performing quality control efforts like these help us guarantee that the prints we deliver to you will meet our standards for excellence.
We daily strive to be the dependable printer of choice for a diverse range of businesses and individuals. Our strong testimonials and positive customer service ratings say it best — we work hard to deliver the prints you deserve. Rest assured that our dedication and commitment to providing quality guarantees are just what you need to take your custom poker card printing project to the next level. Click through onto our instant price calculator to get started today. Samples and development resources are only a few clicks away.