Choose Offset Printing for Your Custom Flash Card Printing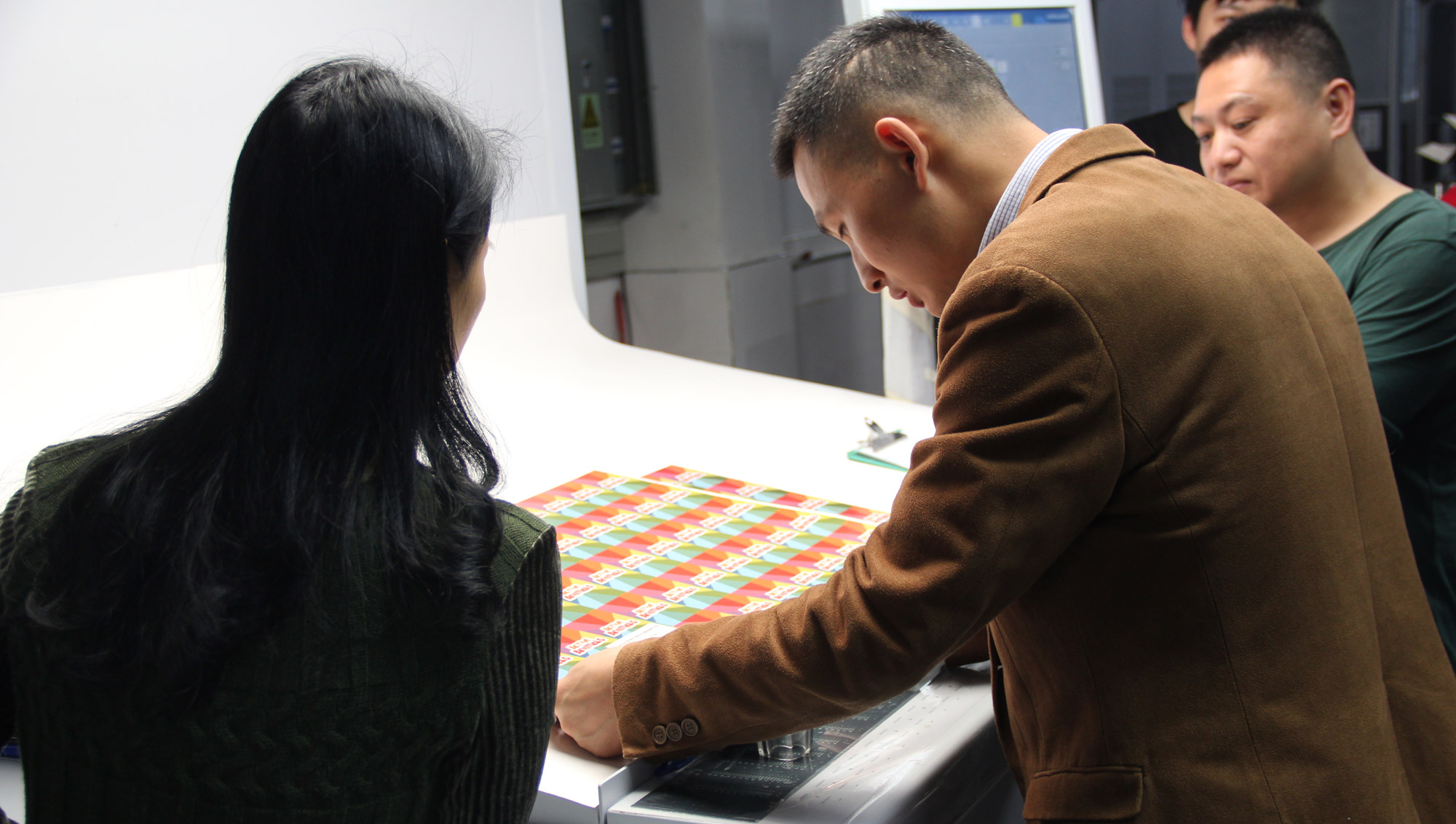 Whether you've designed a unique card game, are taking your fan fiction to the next level, or are interested in marketing your business in a unique way, you're here because of your interest in custom playing card printing. Well, you've come to the right place. We have been in the business since 2009 and are proud to be the go-to company for a wide variety of creators and businesses. We do custom printing every day and are proud to say that we've got a pretty good handle on it at this point. With the number of playing card sets on the market, you want to make sure that your own custom playing card printing project is carried through press by a skilled team that will display the same attention to detail that you did during designing. Our process at PrintNinja is well-suited to produce the high-quality sets of cards that both creators and players are looking for.
Each of our projects are printed using the offset method. Though this method may result in longer set-up times and higher MOQs, the result is a final product that boasts vivid colors, unique finishes, and options for full customization. With choices for embossing, foil stamping, and premium card stock, you'll have the opportunity to create an exceptional custom deck.
Our enthusiastic team of account managers and prepress artists are based in Chicago. They play a vital role in guiding each project through printing. As they work together to hand-manage each job, they dedicate themselves to being involved from the moment of inquiry to the day that each print job reaches its final stop. Our account managers are highly-skilled professionals that will help your printing experience go smoothly, while our prepress artists work hard to make sure your artwork is ready for press. As our team supports you on your printing journey, you'll experience ease of communication every step of the way.
After consulting with our Chicago-based team, your custom playing card printing project will make its way to our China office. Our decade-long presence in China has played a huge role in the level of quality and service we provide. Since we got our start in 2009, we have established relationships with high-quality, smaller-scale printing companies that understand the level of service we demand and that continue to satisfy our customers with their consistent delivery. These partnerships also allow us to maintain a presence throughout each step of printing. We check images, finishes, and sizing, in order to guarantee that you end up with the product you deserve. In the above image is Daniel, our China office manager, inspecting the first prints off of an offset run.
We are so proud that our dedication to being a dependable printing choice has been rewarded with strong testimonials and high customer service ratings. Time and time again our PrintNinja professionals and systems have excelled at delivering an outstanding printing experience. If you're looking for an expert company to take on your custom playing card printing project, click through onto our instant price calculator or contact our team to get started today. Samples and development resources are only a few clicks away.