Choose Offset Printing for Your Custom Flash Card Printing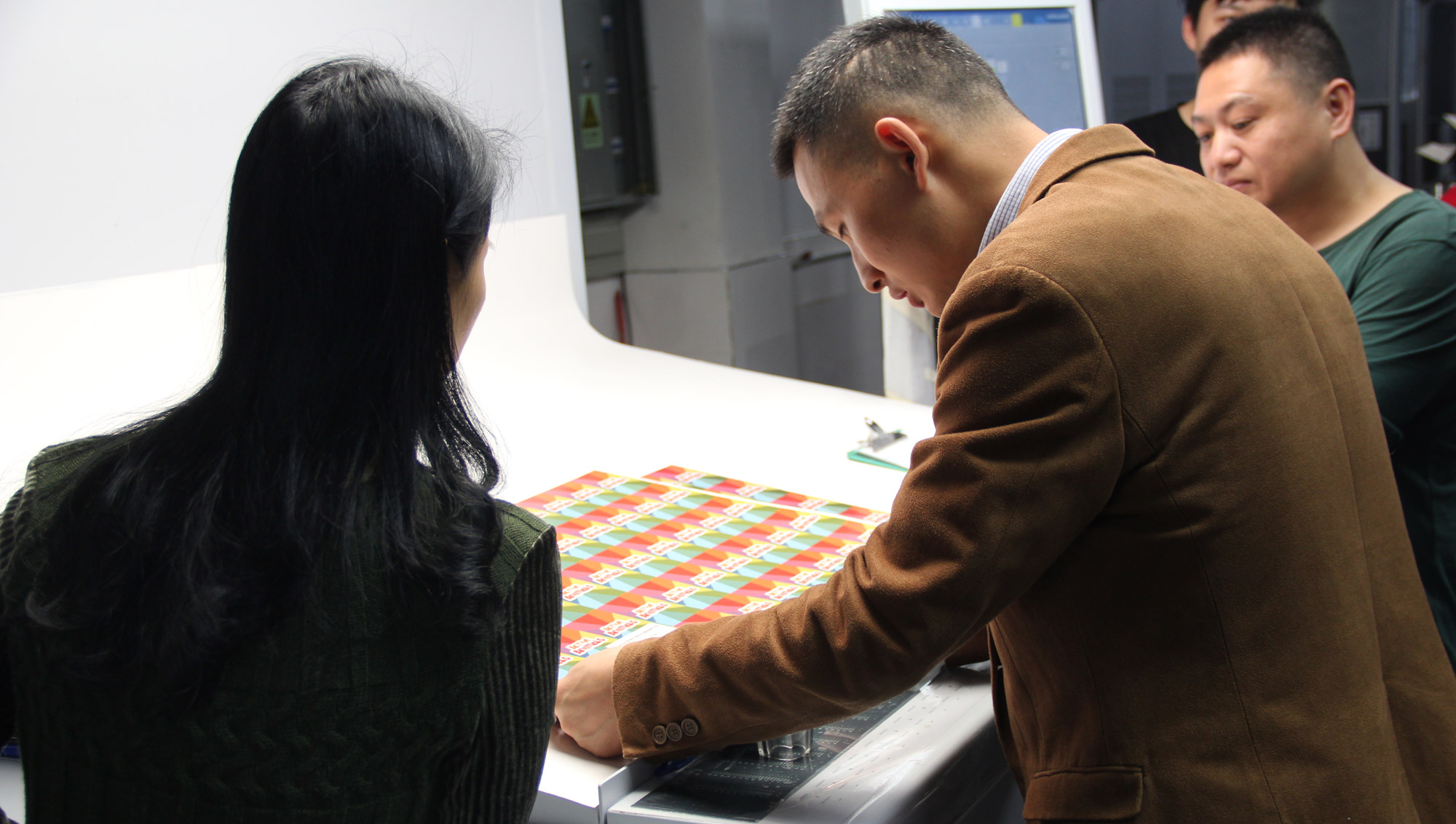 We understand how important details are when it comes to custom flash card printing. Whether you're developing educational resources, involved in training, or looking for a unique way to promote your business, creating a resource that draws in an audience requires time, vision, and loads of effort. Finding a printing company that understands that and dedicates their own efforts can make all the difference in the outcome of your print. If you are looking for a printing team that is prepared to put forth that effort, then you've come to the right place.
We do custom printing every day and are dedicated to making sure that our customers end up with exceptional prints. Being specialized in offset printing allows us to make that happen. This method continues to leave us with final products that are high quality and long lasting. Flash cards are a resource that your customers will want to get a lot of use out of. With offset printing, the ink is printed into the paper rather than just on the paper, allowing for a lot of handling and manipulation without the risk of smudging. With this approach, you'll also have the opportunity to take advantage of many specialty features such as foil stamping, embossing, and the use of premium card stocks.
Our lively Chicago-based customer service team plays a huge role in our success. From inquiry to delivery of your final product, our team is dedicated to getting the details right. Throughout your printing journey, you'll work with our enthusiastic account managers and talented prepress artists who work alongside one another, hand-managing your project from start to finish. This paves the way for short response times, clear communication, and you staying informed every step of the way. Together, our account managers and prepress artists will make sure you know what to expect, and will support you as we prepare your custom flash cards for press.
We have been printing in China since 2009. Our outstanding China-based office has made an enormous difference in the level of quality and service that we provide for each of our customers. Over the last decade, we have developed deep-rooted relationships with high-quality printing companies that continue to deliver impeccable results. Long-standing partnerships like these allow us to maintain a presence in our facilities. Above is an image of Daniel, our China office manager, inspecting the first sheets off of an offset press run. As we dedicate ourselves to being your voice during printing, we carry out initiatives to ensure that the quality, images, and details of your project are exactly what we expect.
This commitment and our experience have allowed us a spot as a top choice printer for numerous creators and publishers. Our strong references attest to the fact that we make it our mission to deliver excellent prints. All of which makes it easy for us to offer quality guarantees. If you are searching for someone to take care of a custom flash card printing project, click through to our instant price calculator to get started. Samples and development resources are just a few clicks away. We are eager to get started working with you and would be thrilled to answer any questions through voice or electronic communication.