Choose Offset Printing for Your Cookbook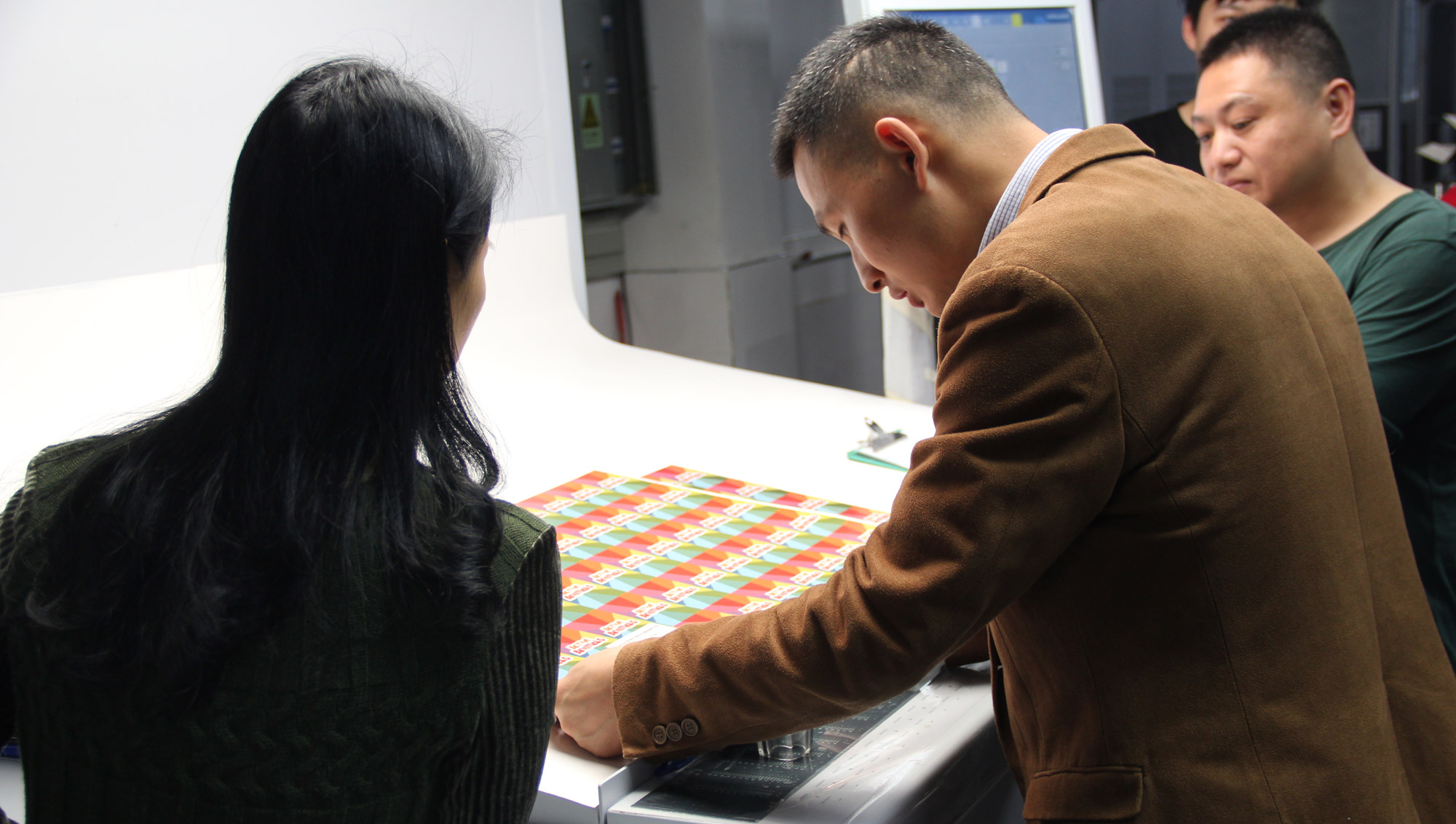 You have exciting recipes to share with the world and the only thing that's standing in your way is your task to choose the perfect printer. Whether a first-time publisher or seasoned cookbook author, you can rest assured that our experience in printing can help you achieve what you envision for your cookbook printing project. We know that your print is important to you—so it's important to us as well.
A good printing job can make the difference between a cookbook that stands the test of time, and those that get left at the wayside. We use the offset printing method, which leads to a finished book with higher quality and greater ink durability. This method, also known as the "four color process," provides many benefits for printing, including vibrant colors, durable ink surfaces, and specialty features. Combined with our standard 300 DPI printing resolution, you will be left with a book with crisp edges, captivating color tones, and handfuls of cooks waiting to try out your recipes.
A little info to know about us: our customer service team is based in Chicago. We've been printing custom jobs since 2009, and haven't stopped building on our experiences since then. Much of the work we do is with self-publishers and indie creators. Our enthusiastic account managers and prepress artists work together as they manage each printing project by hand, from the moment of initial inquiry to the day your books are delivered to their final destination. Our level of involvement in every step means that you stay well-informed and know what to expect throughout each moment of the process. Our experience with a wide range of customers has molded us into the committed team you'll encounter today, with short response times, transparency, and support from start to finish.
We have been printing in China since our start in 2009. Our China-based office has allowed us to reach a level of quality and service that we enthusiastically provide to our customers. We've done many self-published cookbook printing projects and know how to be successful with them. Throughout the last decade, we have developed deep relationships with high-quality printing companies that have continued to satisfy our customers with their consistency and dependability. As we maintain our presence throughout every stage of press, we check images, sizing, binding, and perform quality control. The image above shows Daniel, our China office manager, inspecting the first sheets off of an offset press run in one of our facilities. We make sure to represent your interests every step of the way to guarantee you'll end up with the product you deserve.
Our motivation to providing the best service and final product has paved the way for strong references and service ratings we are extraordinarily proud of. Our testimonials confirm the sentiment—our people and systems excel at delivering quality printing jobs time and time again. With the assurance of quality guarantees, click through onto our instant price calculator to get started with your cookbook printing project today.