Choose Offset Printing for Your Coloring Book Creation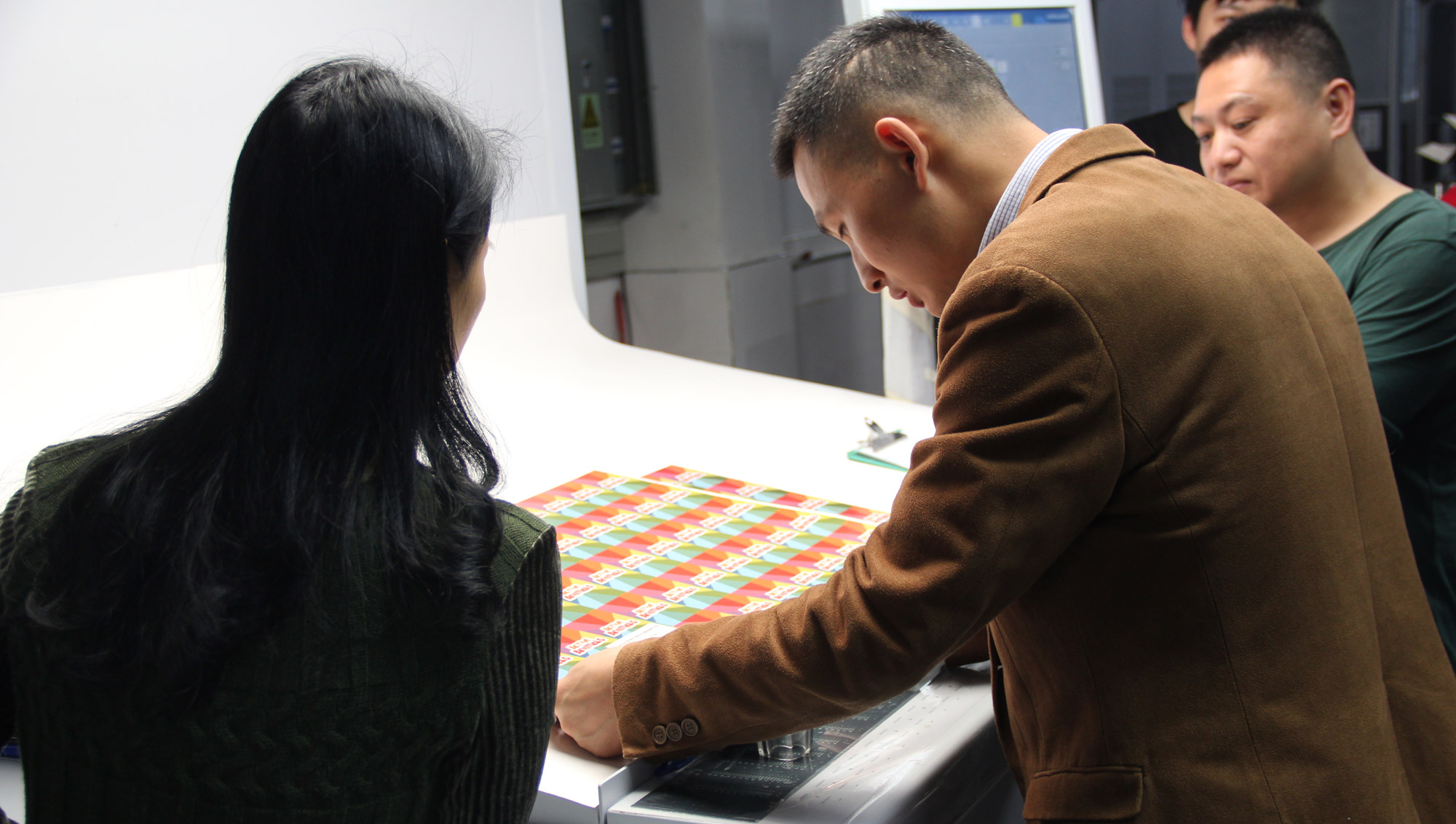 PrintNinja is experienced in the business of providing high-quality work for a wide range of customers, and coloring book artists are among those that have relied on us time and time again for excellent printing services. Our dedication and dependability have allowed us a spot as a go-to company for first-time publishers and experienced artists alike. We know that our customers spend countless amounts of time creating images, designs, and stories that others can enjoy, and it only makes sense that they expect the same attention to detail from their printer.
An important aspect of each of our success stories is found within our printing process. We use the offset printing method to make sure that even the most detailed drawings and designs result in high-quality reproductions. What this means for your coloring book printing project is a final product that is durable and less likely to smudge. Offset printing also provides many options for paper types, binding, and finishes that can help us create the coloring book you've envisioned.
Our PrintNinja team that will get you started in the process is based in Chicago. You'll find passionate account managers and prepress artists, who work together to make sure each project goes smoothly. With both, you will experience ease of communication, timely responses, and a reliability that you can trust as they hand-manage your project from start to finish. Our prepress artists will also make sure that you understand each step of the printing process, and will assist you in making sure that your art is ready for the press.
Your coloring book printing project will then make its way to our office in China, where our company has been printing since 2009. Over the last decade we have built strong relationships with high-quality, smaller-scale printing companies in the southeast part of the country. Our presence there has made an incredible difference in the level of quality and service that we can provide to our customers. Whether our partners are working on your coloring book print, a children's book, or a graphic novel, their experience working with our company has paved the way for final products that consistently satisfy the needs of us and our customers. The image above shows Daniel, our Shenzhen office manager, inspecting the first sheets off of an offset press run. Through initiatives like this, we take the extra step to test quality assurance, check sizing, binding, and packaging, and to make sure that your final product is one that you deserve.
We are delighted to be the printing company of choice for a wide range of artists and designers. Our testimonials and service ratings attest to the fact that we work to deliver what we would want ourselves. If you're searching for a dedicated team to assist you with your coloring book printing project, you've found what you're looking for with us here at PrintNinja. We're happy to answer your questions by voice or through electronic communication. Click through onto our instant price calculators to get started today.