Trust your card game printing project to PrintNinja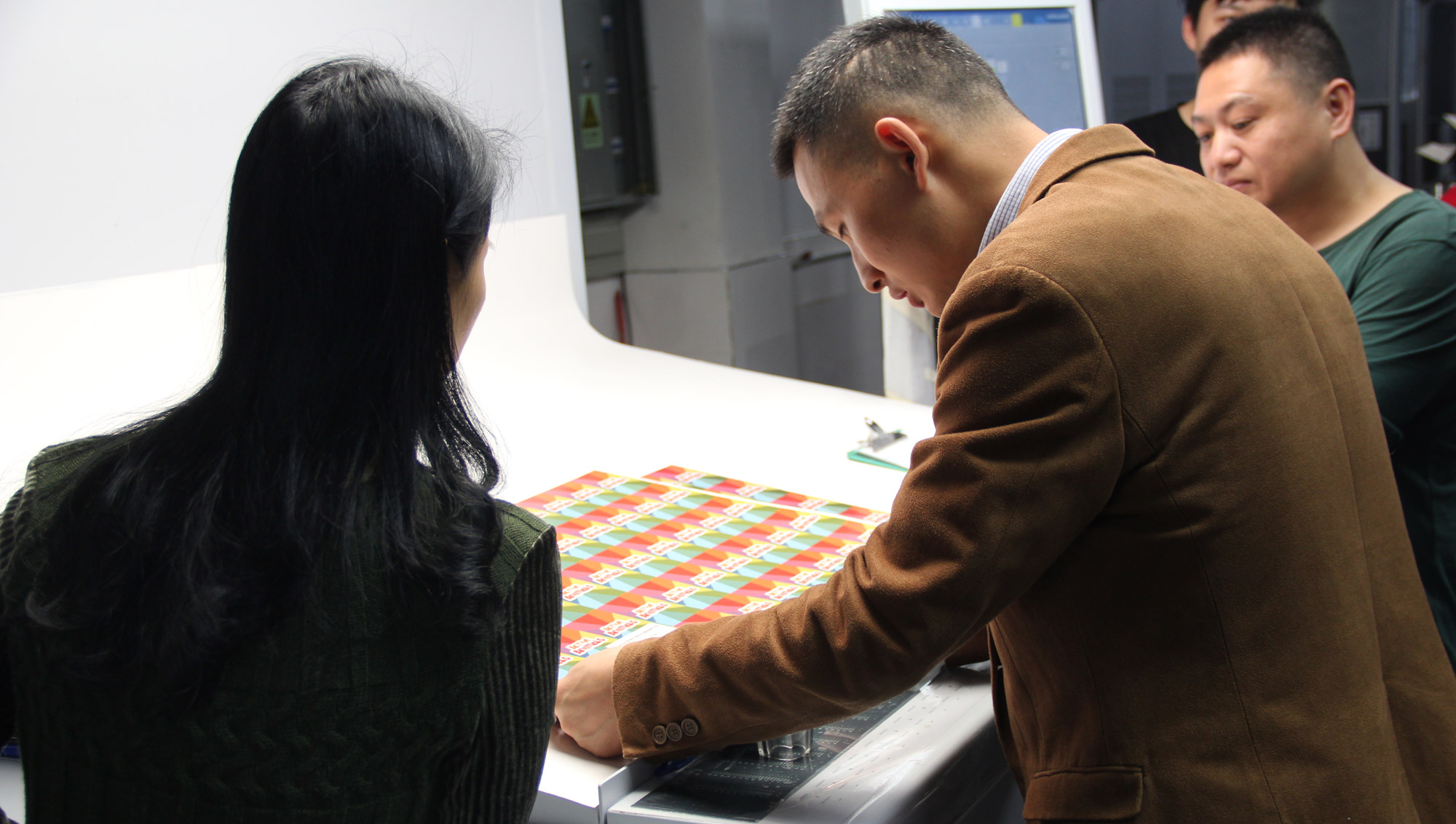 PrintNinja would like to help you print your card game. We've been printing in China since 2009, and customers have come to rely on us to provide excellent quality work time after time. The trust and experience of the customers that have come before you has allowed us to develop dependable communication and quality systems to consistently deliver great printing from our Chinese sources. That's made us a go-to printing company for a wide range of card game customers – whether they are first-time publishers or experienced designers.
Our customer service team is based in Chicago. Each of our account managers is trained and experienced; our prepress artists sit mixed in with the account managers for ease of communication. We hand-manage every print job from the time of first inquiry until the job is delivered to the customer's final location. That level of involvement and commitment means short response times to questions and effective communication back and forth with customers should issues or questions arise. Card games are complicated, and it's important to get the details right – we help get the details right.
Our office in China makes an enormous difference in the level of quality and service that we can provide, because card games are increasingly printed in China. The image above shows Daniel, our China office manager, inspecting the first sheets off of an offset press run. We have developed deep relationships with high-quality, smaller-scale card printing companies in southeast China. Card printing is specialized and demanding and have worked with them to establish the level of quality that we require. You can have confidence in our ability to deliver specialty options and complex builds because we're fluent in both English and Chinese, and both sides have worked together for almost a decade. That's one reason why we keep in-the-factory people working closely with our vendors – so that we can answer any questions every minute as the job is going to press and inspect the jobs as they're coming off press.
All of this is backed with quality guarantees and strong references. Our testimonials and service ratings attest to the fact that we really try to deliver what we would want ourselves. If you are shopping for someone to handle your card game printing project, you can click through onto our instant price calculators to get started today – samples and development resources are just a few clicks away.