Trust your Board Book printing project to PrintNinja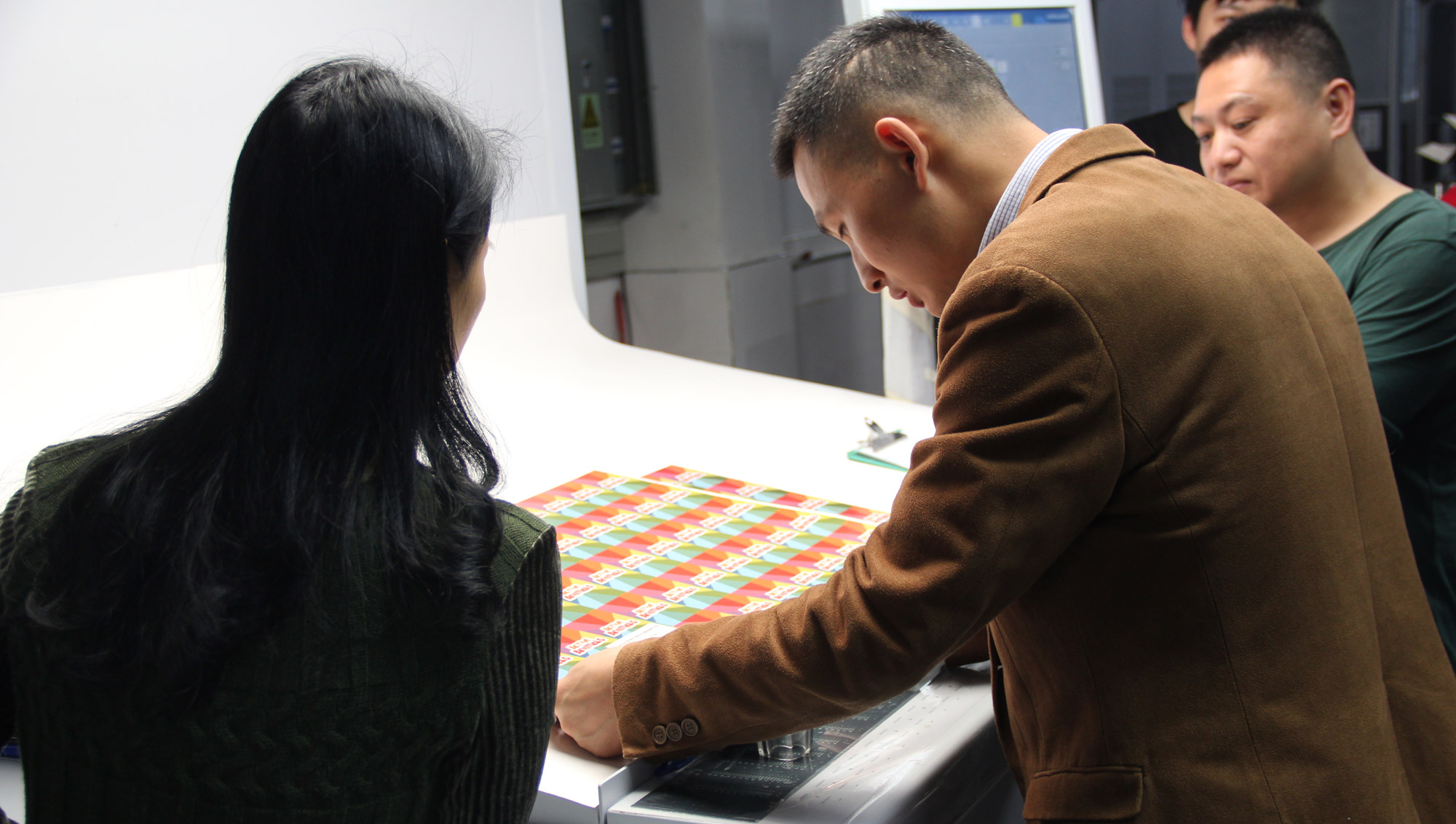 Board book printing is a specialized manufacturing process. The printing process itself is common to other printed items, but there are only a few companies that make acceptable-quality board books and there are far fewer that are available to make small runs with consistent quantity. We know how to work with those companies to deliver board books that meet your requirements.
A little bit about us: our customer service team is based in Chicago. We do custom printing every day. Much of our work is with first-time creators and indie publishers. In addition to board book printing, we print regular children's books, comic books, graphic novels, and other printing. That means that every day, the people that answer the phone and e-mails work to bring customer artwork to life in print. Our account managers are trained, experienced and easy to get along with. Our prepress artists patiently explain the process of getting your art ready for press. Board books have unique spacing and binding requirements, and we will help you understand how to adjust your files so that they come out right every time. We hand-manage every printing job from the time of first inquiry until the job is delivered to your final location.
We have an office in China, as well, and it makes an enormous difference in the level of quality and service that we can provide. We've been working over there since 2009, so we've learned how to be successful navigating quality expectations between cultures. The image above shows Daniel, our China office manager, inspecting the first sheets off of an offset press run in one of our factories. Over the past decade, we have developed deep relationships with high-quality, smaller-scale printing companies in southeast China. These are printers that pay attention to detail and insist on putting out quality products. We've worked with the bad factories. We've had the startup problems. Today, we're in the right places, and we put our QC teams in those factories when your run is coming down the line so that we can make sure that the board books that come off press are exactly what you expect and deserve.
Years of cumulative experience and the development of a strong infrastructure makes it easy for us to offer quality guarantees, and we're delighted that it results in strong references. Our testimonials and service ratings attest to the fact that our systems and people are good at helping deliver quality printing jobs to customers. If you are shopping for someone to handle your board book printing project, you can click through onto our instant price calculators to get started today – samples and development resources are just a few clicks away.