Eco-Friendly Printing Options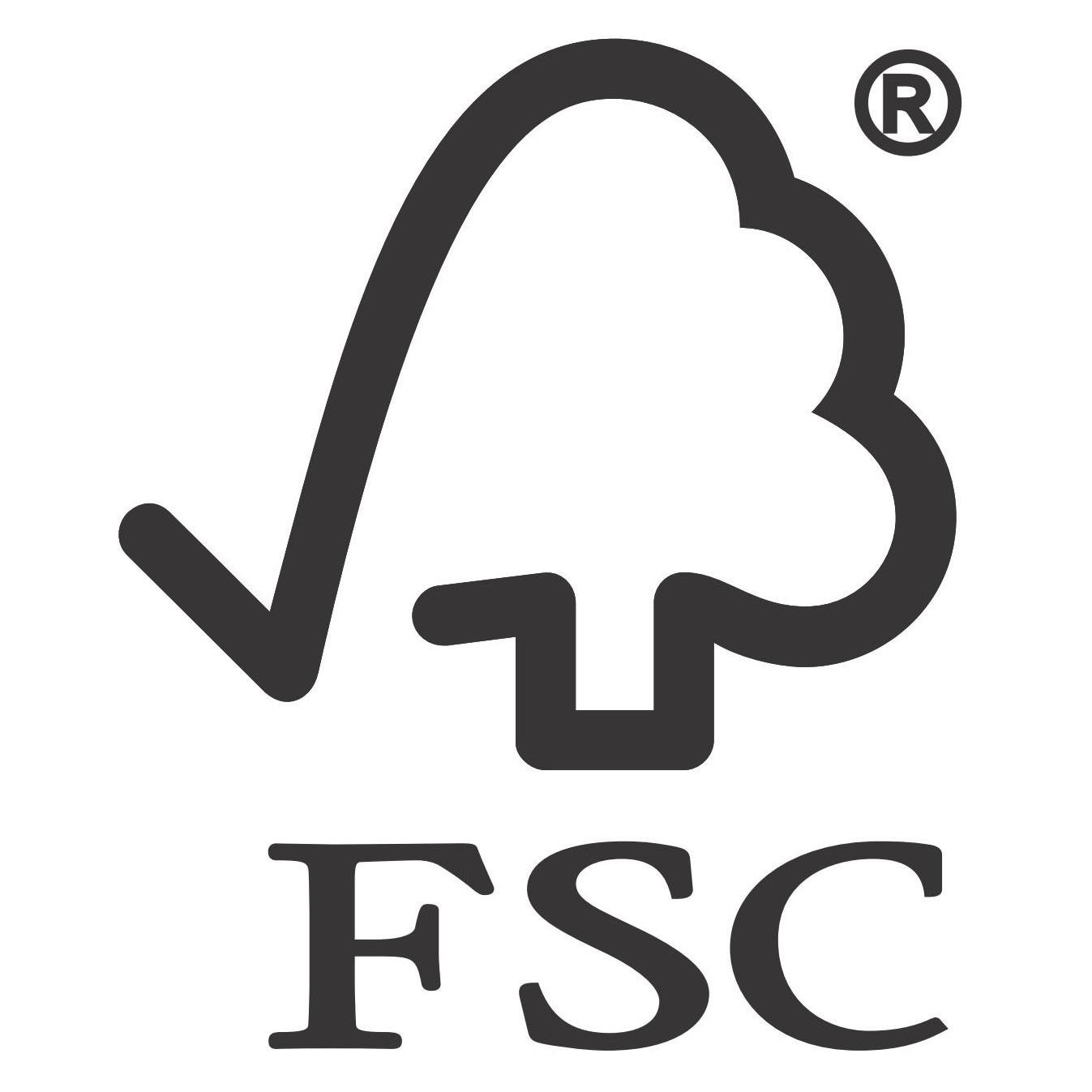 Our facility is CoC-certified to print with Forest Stewardship Council (FSC) certified paper. FSC paper has been sourced in an environmentally-friendly, socially responsible and economical manner to combat the concerns of deforestation. With our FSC paper you can print the logo right on your project to let everyone know you care.
We can substitute FSC paper for any of our standard paper weights so you can be just as environmentally conscientious printing a 3lb. coffee table book as a single issue comic.
Do it for your art. Do it for the trees.
Learn more about FSC certification.
Pricing
Request pricing for this add-on while locking in your price
on our quoting calculator. We'll reach out to you with a custom quote (or questions) within 1 business day of receiving your request.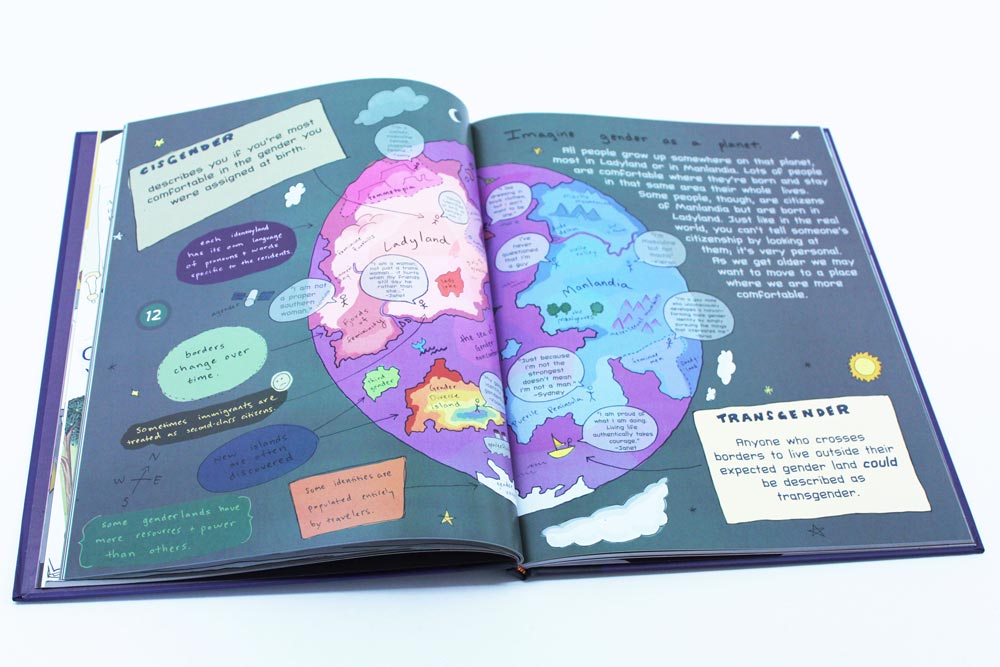 Soy-Based Ink
Complement your FSC paper with our soy-based inks for an environmentally friendly alternative to our standard inks.
The ink is derived from combining refined soy-bean oil with other natural resins and waxes. And if you think you have to give up quality for sustainability then THINK AGAIN: because soybean oil is naturally clearer than most petroleum-based inks, your colors will look just as bright if not brighter on your pages.
Pricing:
Based on your order size. Request this specialty option by locking in a quote on our calculator.