Perforated Pages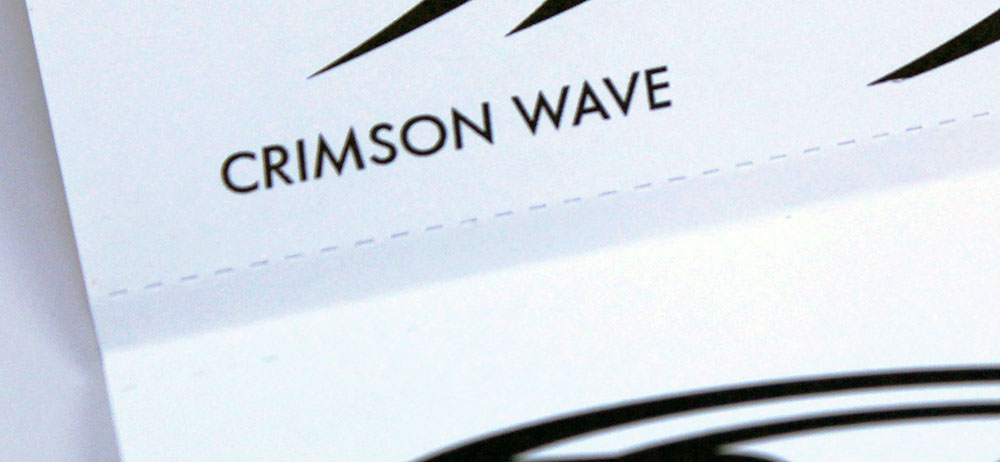 Perforated pages are a great option for when you need a page to be easily removed. Perforate your coloring book so the pages can be stuck on the fridge, or perforate a document that needs to be removed and mailed away. Add a perforation to a page in a spiral or wire bound notebook to avoid ugly torn edges. This option can be added to a single page or the whole of a book.
Pricing
Request pricing for this add-on while locking in your price
on our quoting calculator. We'll reach out to you with a custom quote
(or questions) within 1 business day of receiving your request.