Padded Covers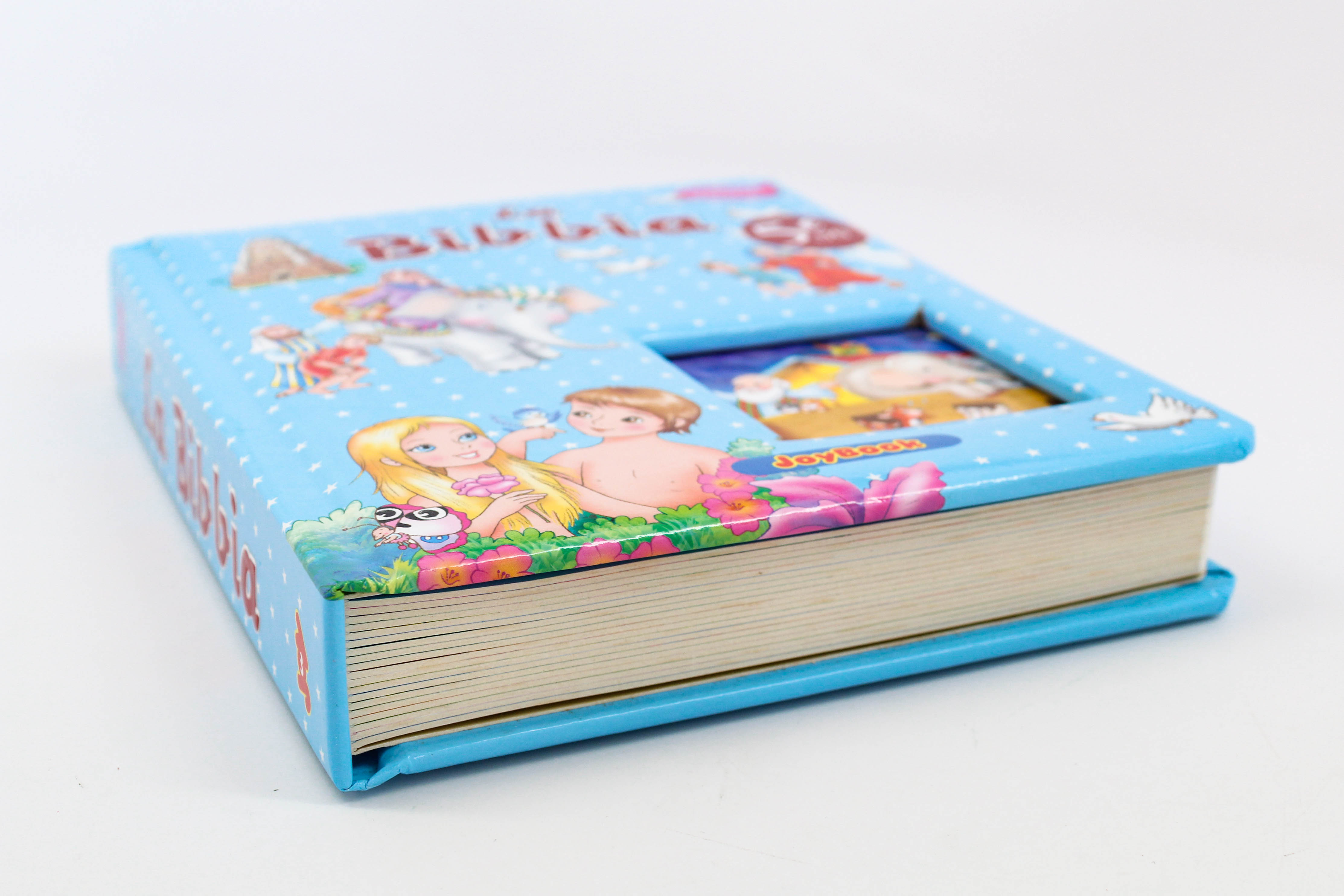 To give your book some extra heft, we can build a cover that incorporates a thin layer of foam padding between layers of soft cardstock. This gives a plusher, heavier feel and protects the cover from minor dings and dents. This option is perfect for giving a softer feel to children's books, or adding protection to cookbooks, photobooks, or anything else that will see heavy use.
Please note: This option can only be applied to casebound hardcover books
Pricing
Request pricing for this add-on while locking in your price
on our quoting calculator. We'll reach out to you with a custom
quote (or questions) within 1 business day of receiving your request.