Cloth and Faux Leather Covers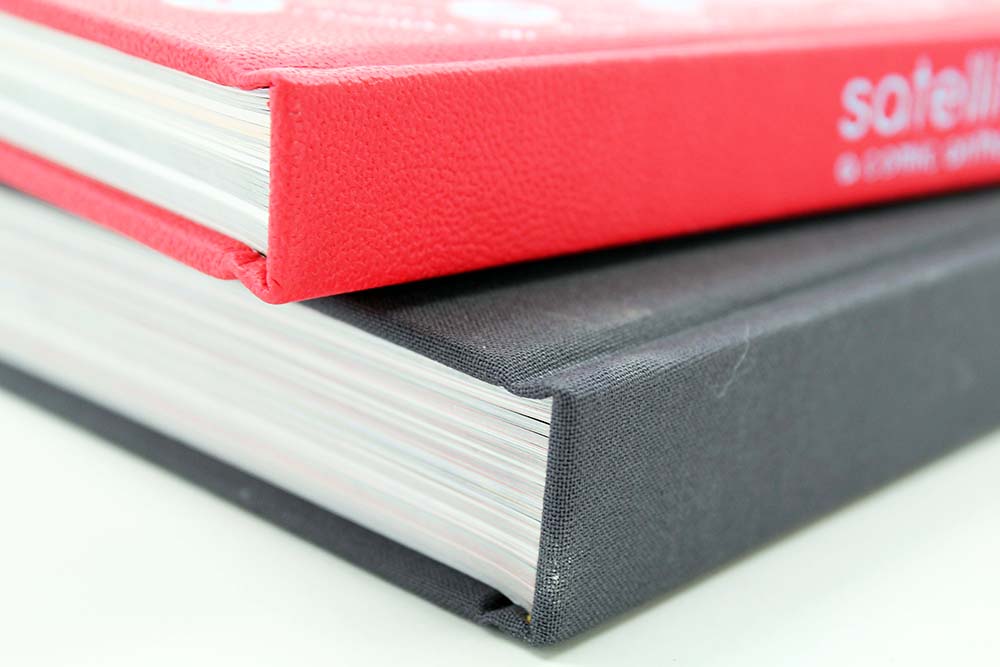 Looking to add a little panache to your book? Cloth and faux leather covers add an element of luxury to your project. Pair with our other specialty options of foil stamping and embossing or debossing and you can create a tome worthy of any library. For example, you could offer a deluxe edition of your book in your crowd sourcing campaign. We can add cloth or faux leather to part of the total run of your book. Order 1,000 copies and have 100 made special as a deluxe edition.
Please note: Due to the variations inherent in the dyeing process, the fabric and leather colors and textures will vary between print runs.
Pricing
Request pricing for this add-on while locking in your price
on our quoting calculator. We'll reach out to you with a custom quote (or questions) within 1 business day of receiving your request.
Cloth Options
With twelve colors to choose from, you can give the cloth editon of your book an upscale reflection of your book's personality.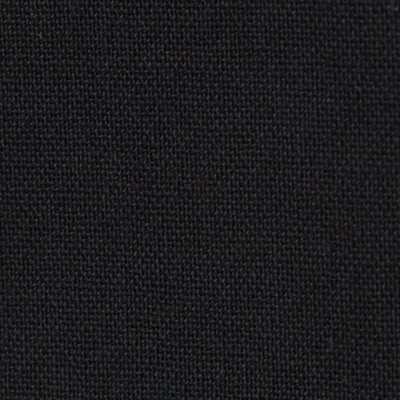 Black
Brown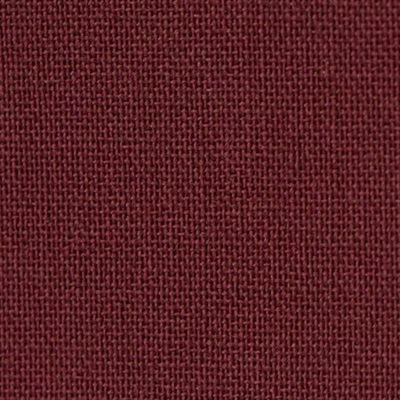 Burgundy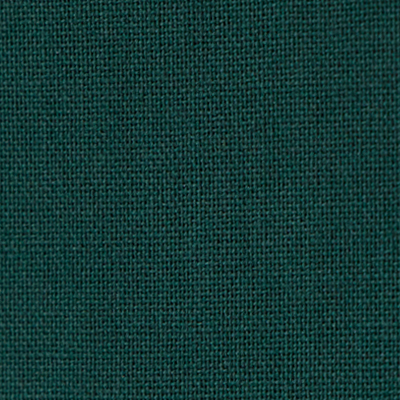 Emerald Green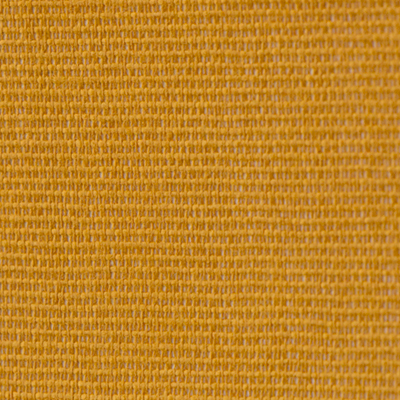 Gold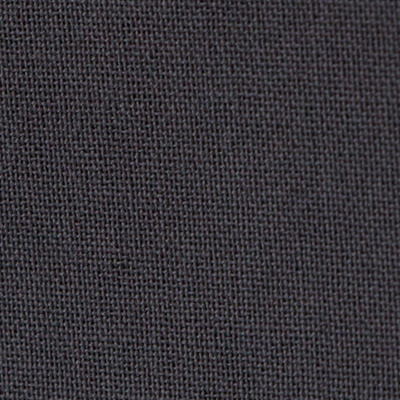 Gray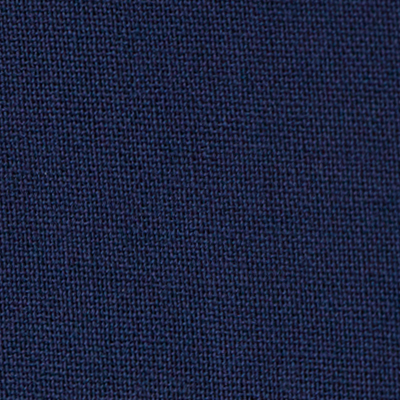 Navy Blue
Oatmeal
Olive Green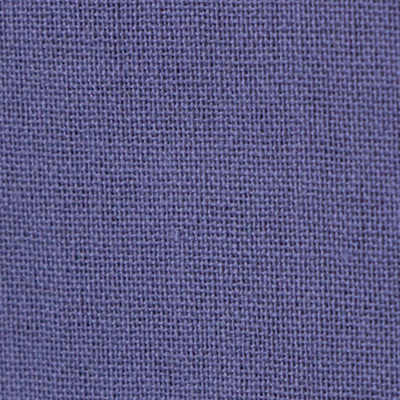 Purple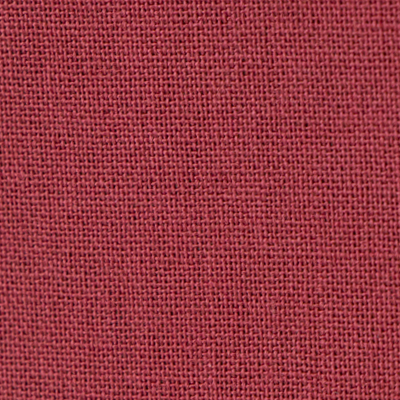 Red
Steel Blue
Faux Leather Options
We offer a variety of colors to tailor your book to fit your style. Our faux leather options can transform your project into a deluxe tactile sensation. Ask for a sample swatch to be added to your sample packet.
Black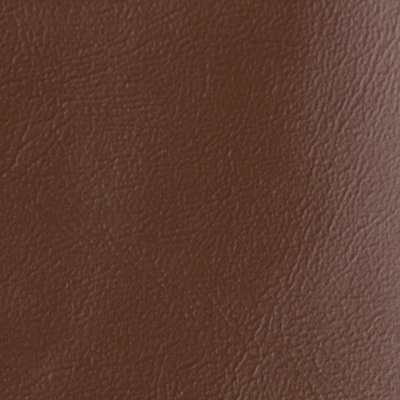 Brown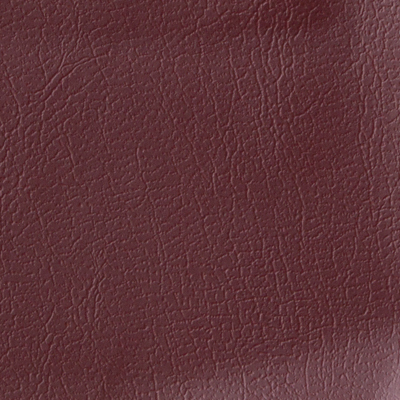 Burgundy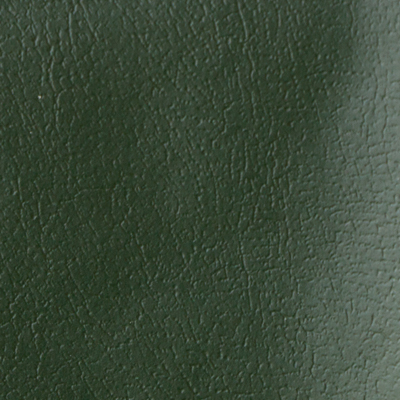 Green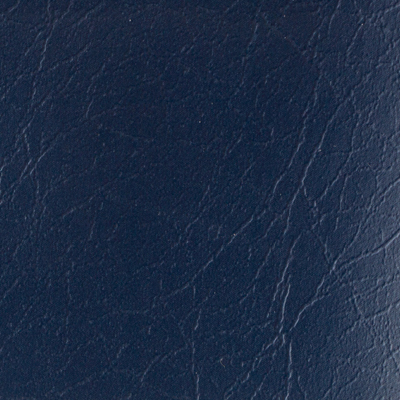 Navy Blue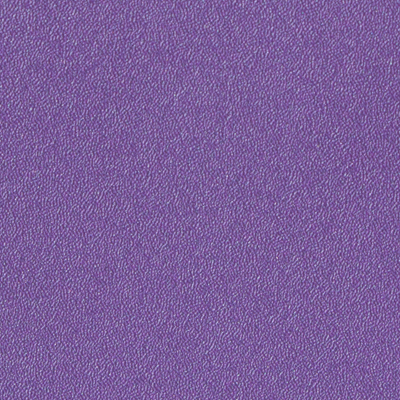 Purple