Specialty Packaging Options
Select a specialty packaging option below to learn more.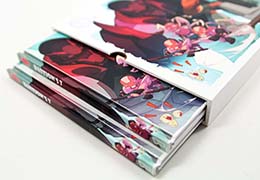 Custom Slipcases
Durable yet elegant style of packaging fit for any project from magazines to hard cover books.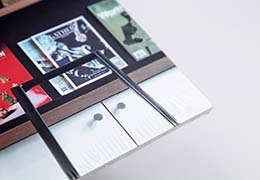 Shrink Wrap
We can shrink wrap your books or games before shipping them to you, keeping them sealed and ready for sale.