File Setup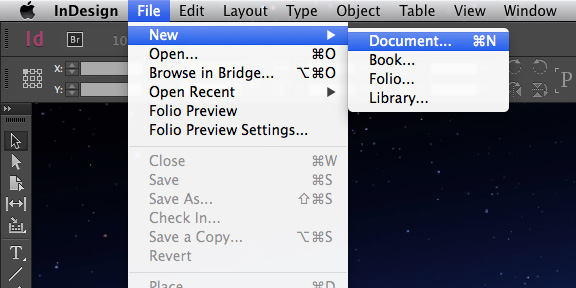 Taking your project from an idea to reality can be a long and tricky process, but PrintNinja has a lot of useful tools and tips to help make the work as smooth as possible.
Before you submit your files for pre-press, consult this checklist:
Please Note: Make sure your files are no larger than 400dpi, higher dpi files do not improve print quality. Submitting a file with a higher dpi may delay your electronic proof, as it takes longer for our prepress reps to download files of that size.
Below you can see our tutorial list for setting up book and game print-ready files.