Beyond Printing
Printing is a vast world and we're glad you managed to land on our little planet. We've recently started expanding into uncharted territory, outside of the printing basics. Here, you'll find a variety of helpful tools to help you with everything post and pre-printing.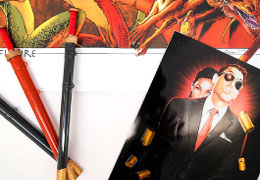 Crowdfunding Toolkit for Games
A step by step guide on how to optimize your crowdfunding (specifically Kickstarter) campaign for best results.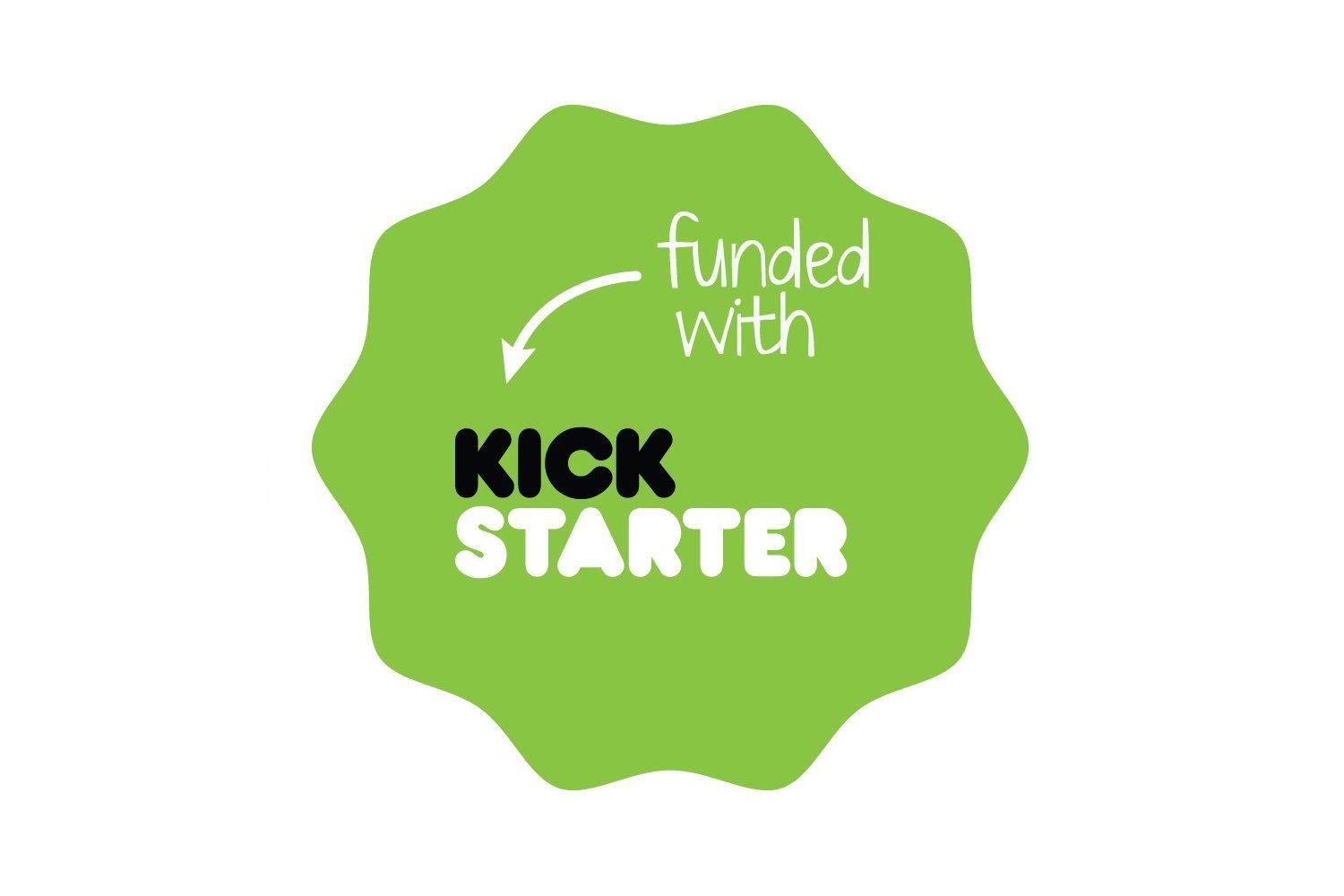 Kickstarter Promotion
If you're launching a Kickstarter or using any other crowdfunding platform, we have a promotion for you.