File us under "great value" for your file folder printing needs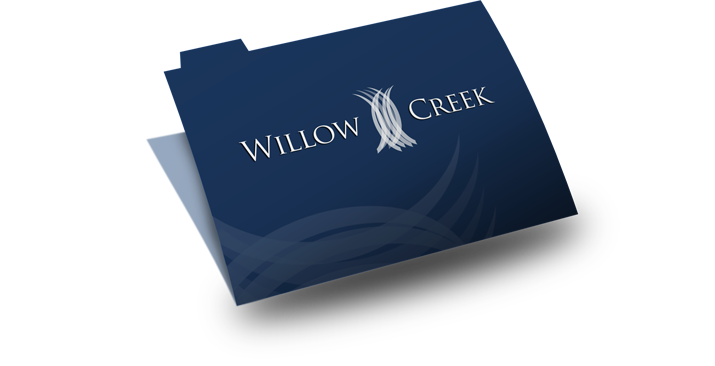 Making its contribution to history: PrintNinja's file folder printing services
Durable custom file folders from PrintNinja are a great way to brighten up the inside of your filing cabinets or presentations. Make organization fun with fully branded file folders or impress customers by distributing sales materials, contracts and more in custom folders. Custom file folder printing is also a great solution if you use a customized filing system or record client or customer information directly on your files.
We all know that more and more business and academic work is being organized digitally than ever before. However, there will always be room for file folders as long as some people still need or prefer to work with printed pages. Sometimes, it's just easier to keep to track of, write notes on and transport paper sheets rather than computer files.
File folders also remain crucial for sensitive documents that should exist in a hard-copy form somewhere, such as high school and college transcripts, legal cases, employee records and more. Any type of information, evidence or similar materials that have to be organized for quick finding and use call for file folders.
These affordable products can also be used in a host of marketing and promotional approaches. Realtors, brokers, tax consultants, financial planners, interior decorators, personal trainers and all sorts of other professionals that rely on one-on-one client interactions use custom-printed file folders to bundle their materials and service information together.
For people in these lines of work, custom-printed file folders often contain brochures, handbills, signed letters of introduction and catalogs. This keeps clients from feeling overwhelmed by the task of keeping track of these different printed items on their own.
Printing a file folder with your company's logo, product name and other specifics is a great way to get your brand or organization name into people's offices and homes. With PrintNinja's custom file printing services, your project can include such details as:
High-resolution image printing
Sturdy cardstock paper construction (including 10, 12 and 14 point)
Matte, glossy, laminated an UV finishes
Perforation, indentation and similar physical modifications
A professional look is absolutely vital for a file folder that's being handed out to employees or customers. For use in a file cabinet or other organizational system, they also have to be well-constructed.
At PrintNinja, we understand that your need to order custom file folders in bulk can't be at the expense of top-notch quality. That's while our innovative printing business model reflects our ability to offer you the best of both worlds.
Our revolutionary strategy of combining the value of overseas offset printing operations and domestic customer service, including in-house graphic support, hands-on monitoring of your file folder's printing status, and more, means your file folder project's fantastic look and feel is matched only by your purchasing power.